New LSMU E-Shop Launched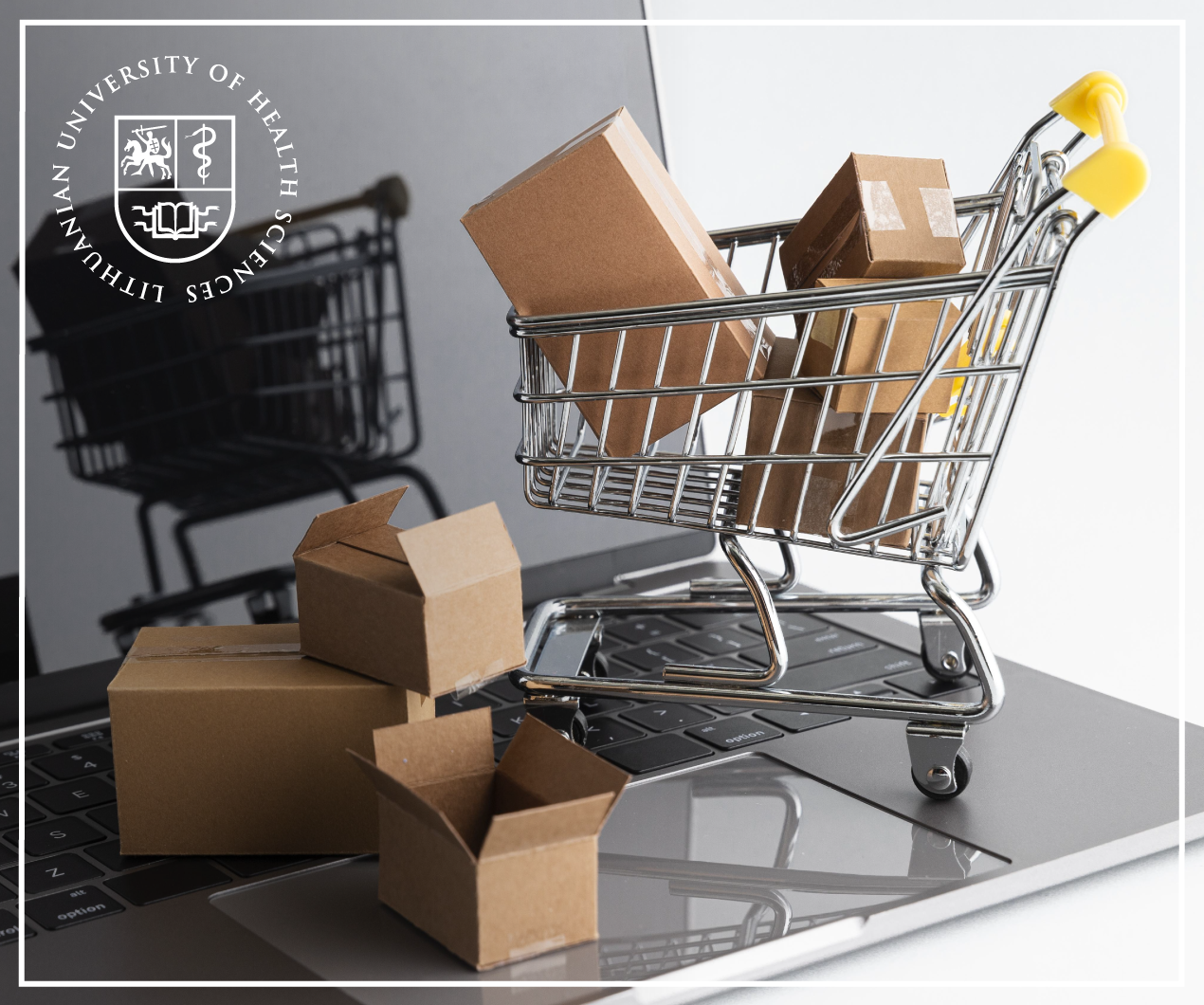 The Lithuanian University of Health Sciences (LSMU) has launched its new online shop at https://eshop.lsmu.lt/. The new user-friendly website combines both the pharmacy and the bookstore of LSMU into one convenient location.
The Pharmacy section offers a comprehensive range of health-related products, from LSMU-produced medicines to dental and orthopaedic supplies. Additionally, you can explore a selection of medicinal herbs, cosmetics, and other supplies produced at the pharmacy.
The Bookstore offers a selection of essential medical literature, educational posters and tools. A wide range of LSMU merchandise is also available, including stylish sweatshirts, shirts, medical robes, reusable water bottles, pens, mugs, and other items.
You are welcome to visit the new e-shop!