Global LSMU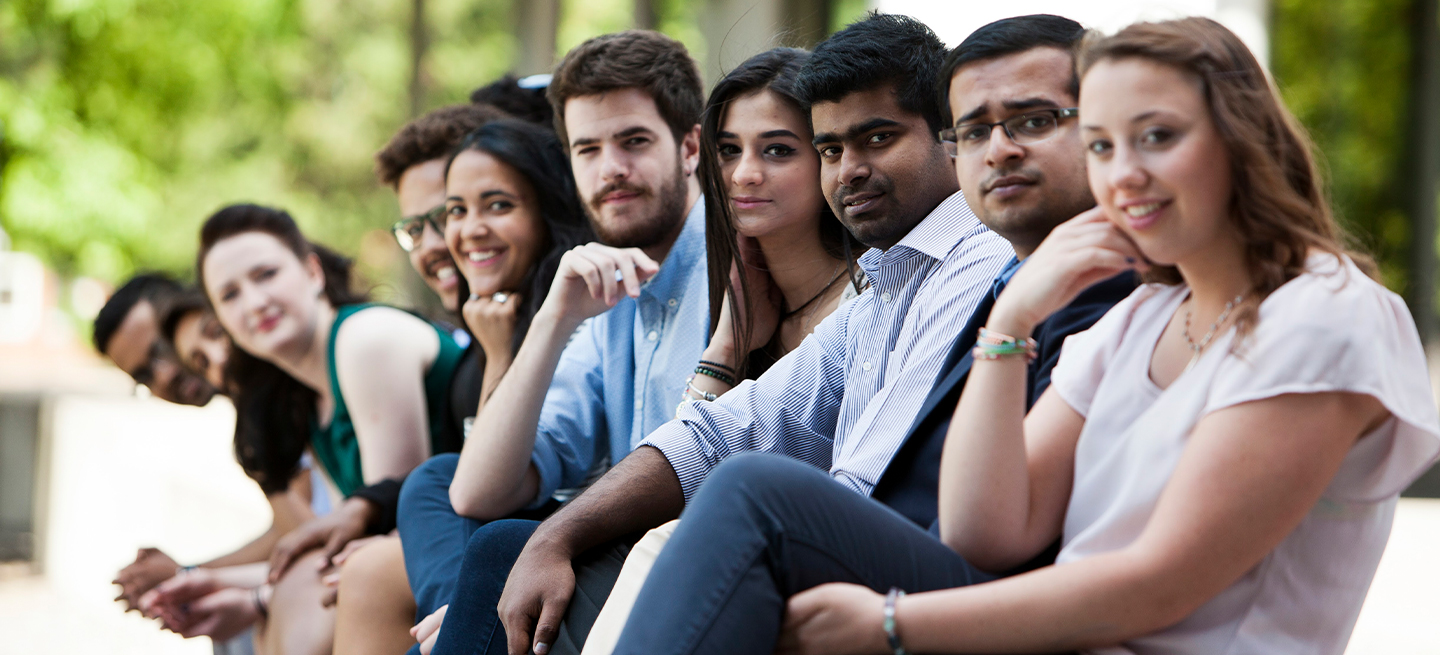 ABOUT
LSMU – a strong international university that actively develops openness to different cultures and traditions. Developing, fostering international relations and cooperation with foreign partners and University alumni in the fields of studies, science and practice. The offer of study programmes in a foreign languages is constantly increasing at the University. Measures are being developed and implemented to attract students from abroad. The involvement of international lecturers and researchers is also growing every year.
The University promotes and seeks strategic partnerships with international research institutions and has a long-term experience of over thirty years of international cooperation.
Strategic projects are being implemented with the aim of implementing innovative practices, promoting the development and international recognition of the University, and actively pursuing partnerships in studies, science, healthcare and business.
>1600
Students from
88 countries

19
study
programmes
in English

25 %
international students
An integral part of promoting internationality is the international mobility of students and lecturers. International students, lecturers and researchers have excellent conditions for integration into the life of the University. Multilingualism is being developed between academic and administrative departments.