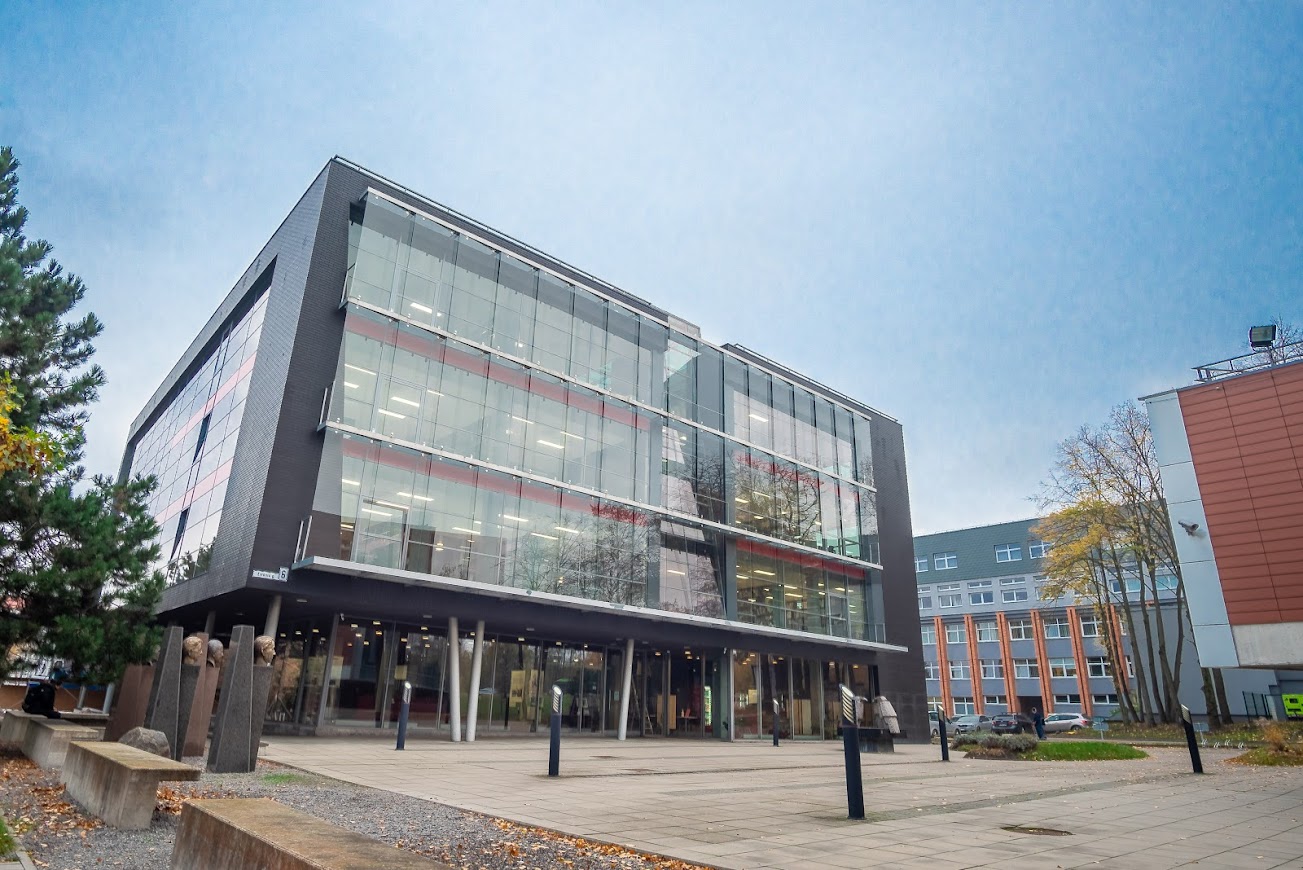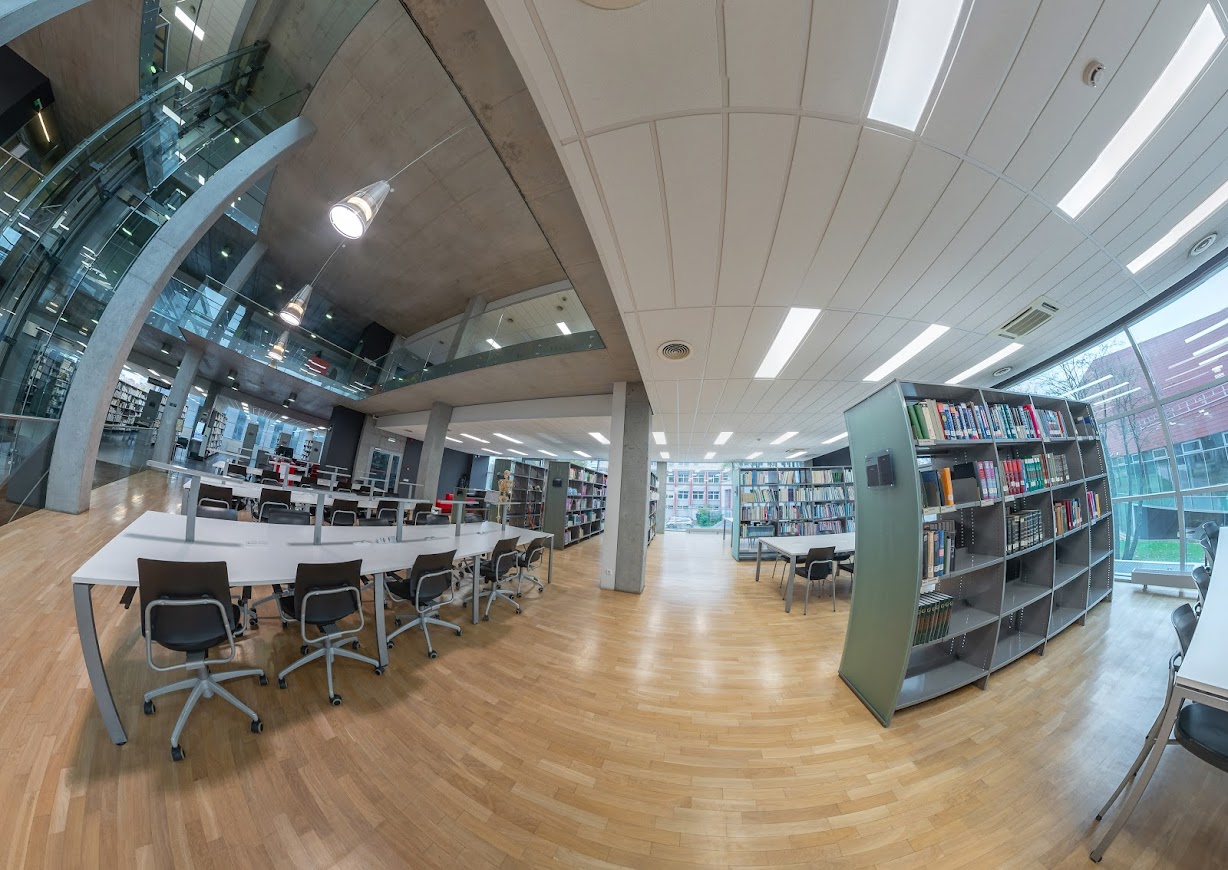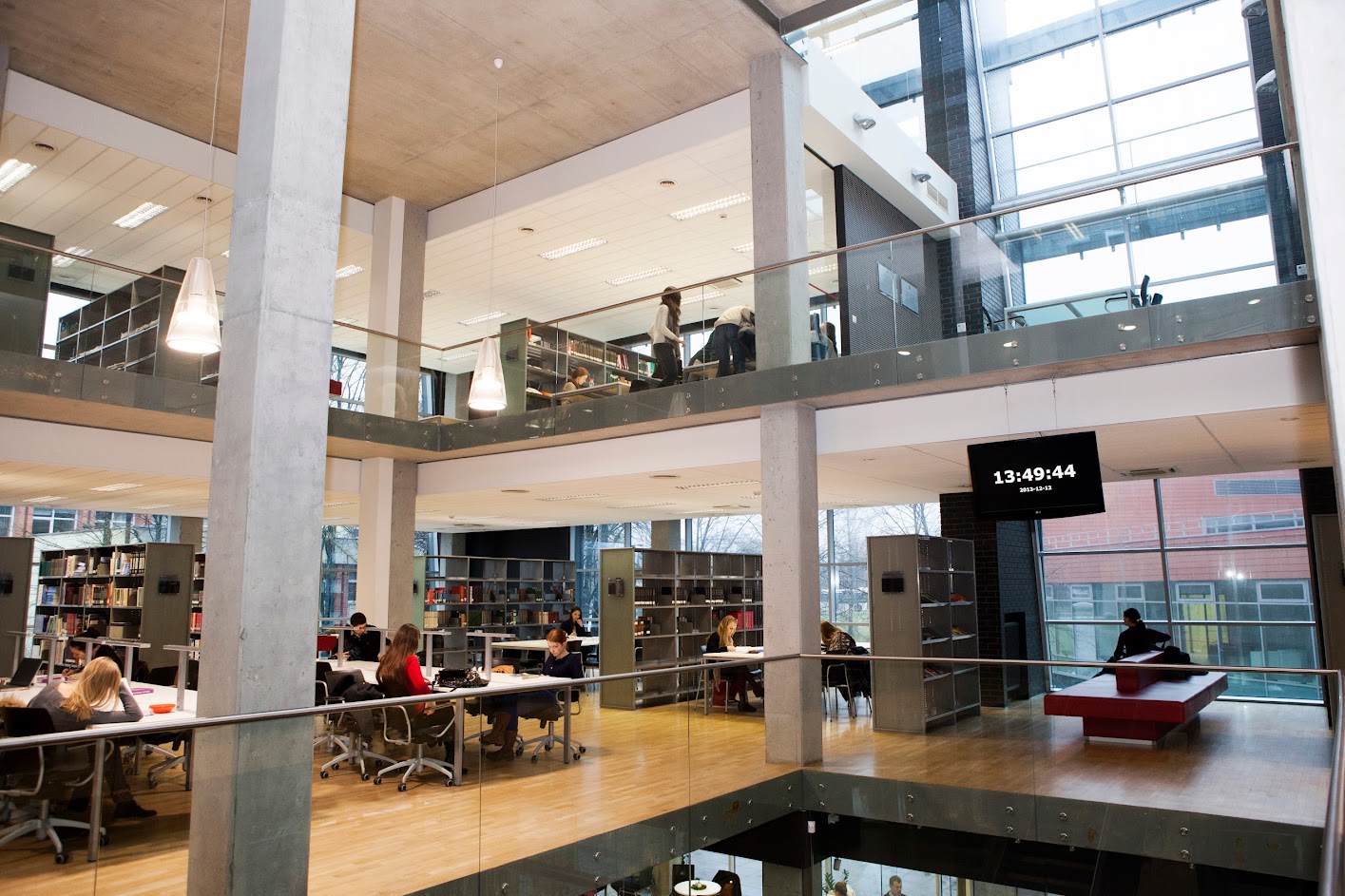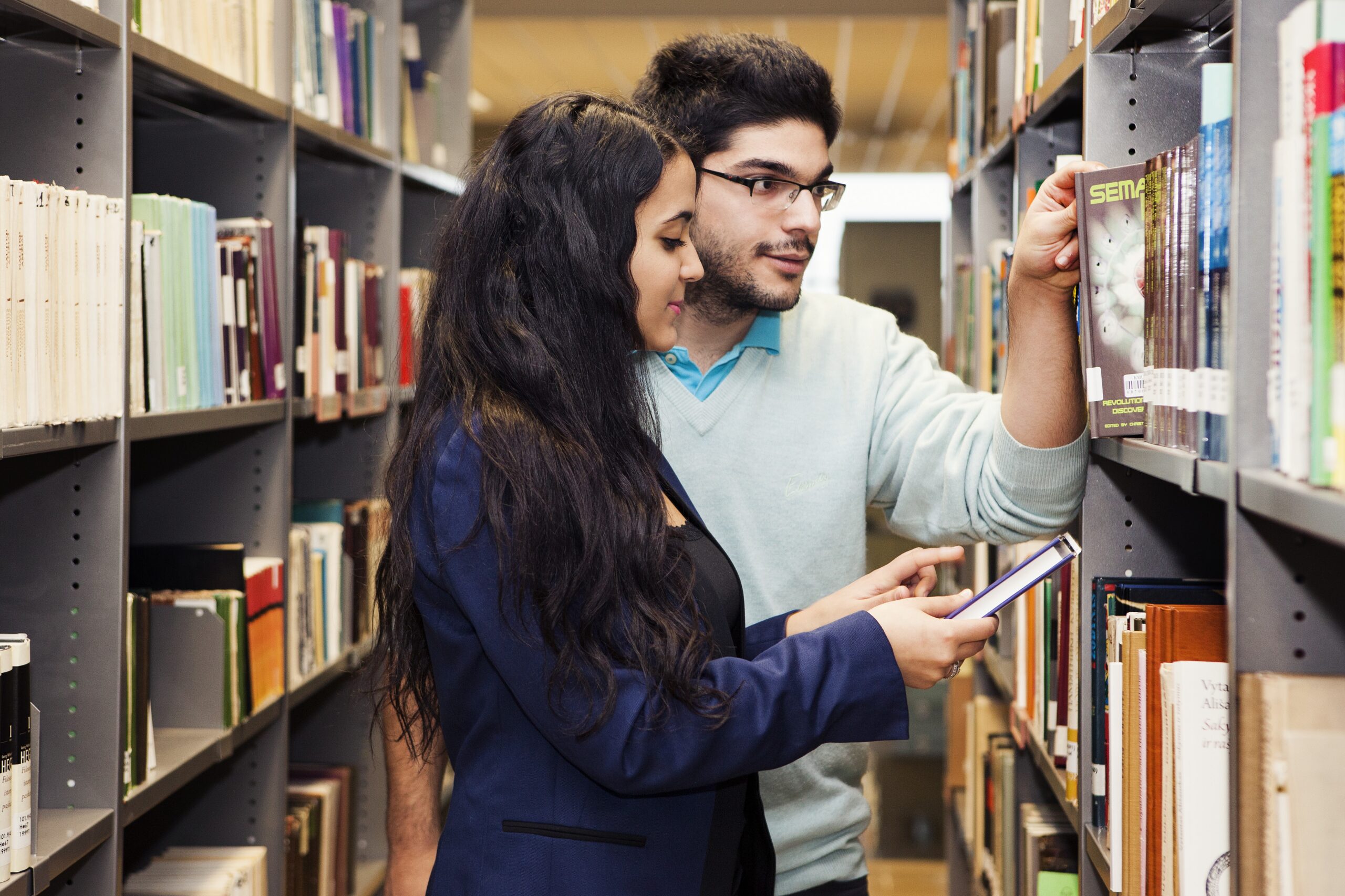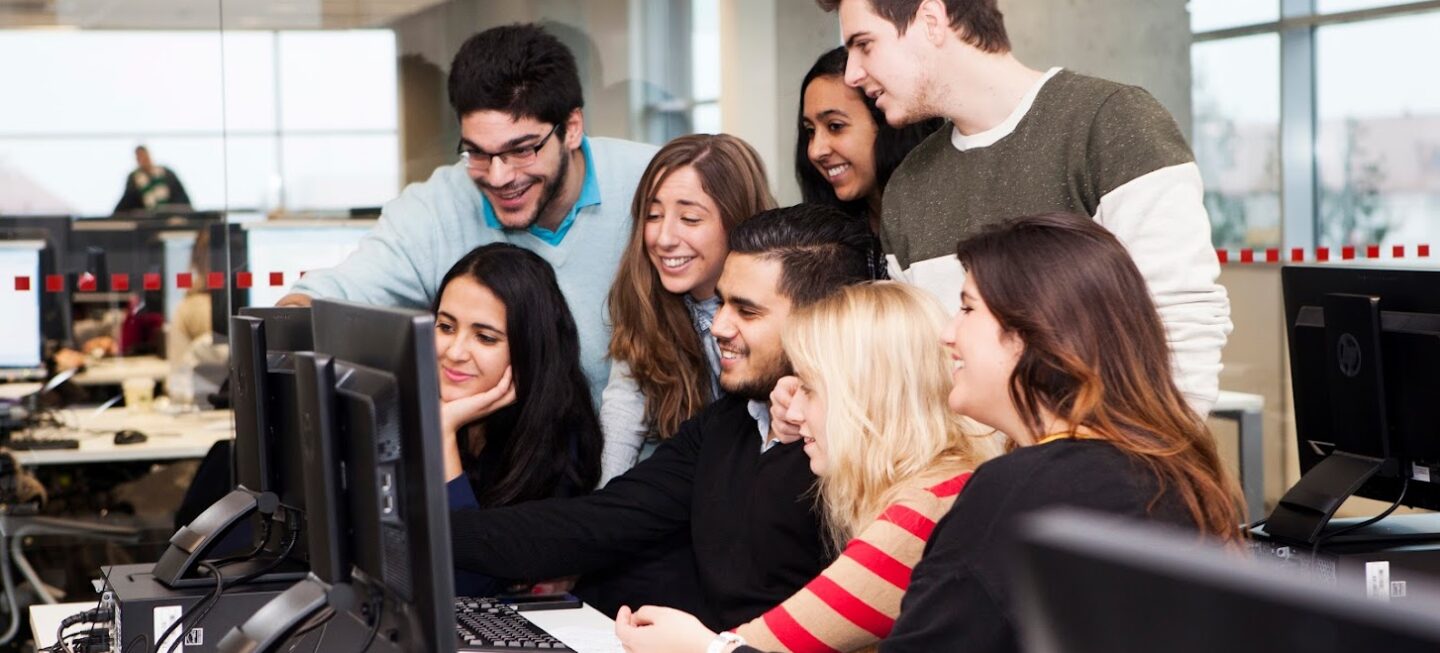 RESERVATION OF PREMISES FOR GROUP LEARNING
At the LSMU central and VA libraries, students are given the opportunity to reserve premises for group or independent work. You must reserve a room prior to your arrival.
~650000
Documents in the general fund of the LSMU Library
>79%
Documents on medicine and biology
76 638
Documents at the VA Library
ABOUT THE LIBRARY
AND INFORMATION CENTRE
How to create a user account?
Picking up and ordering books
Late fees and damage compensation
Services provided at the Library
For students with special needs
LSMU Library and Information Centre
Eivenių g. 6, LT – 50162, Kaunas
During student holidays:
I-V 8.00-17.00
We are closed on VI-VII and public holidays.
Note:
LSMU Library's access control system operates: I-V 21:00-7:00; on weekends and public holidays – 24/7. Entrance and exit for LSMU students only with a Lithuanian student card, ISIC, LSMU gymnasium student card. International student card (ISIC) must be with a chip. For other members of the university community – upon presentation of a document issued by the university.
The library is prepared for closing 15 minutes before the end of work.
LSMU VA Library
I-VI-V: 8.00–20.00, VI: 10.00–18.00, VII: closed