Internationality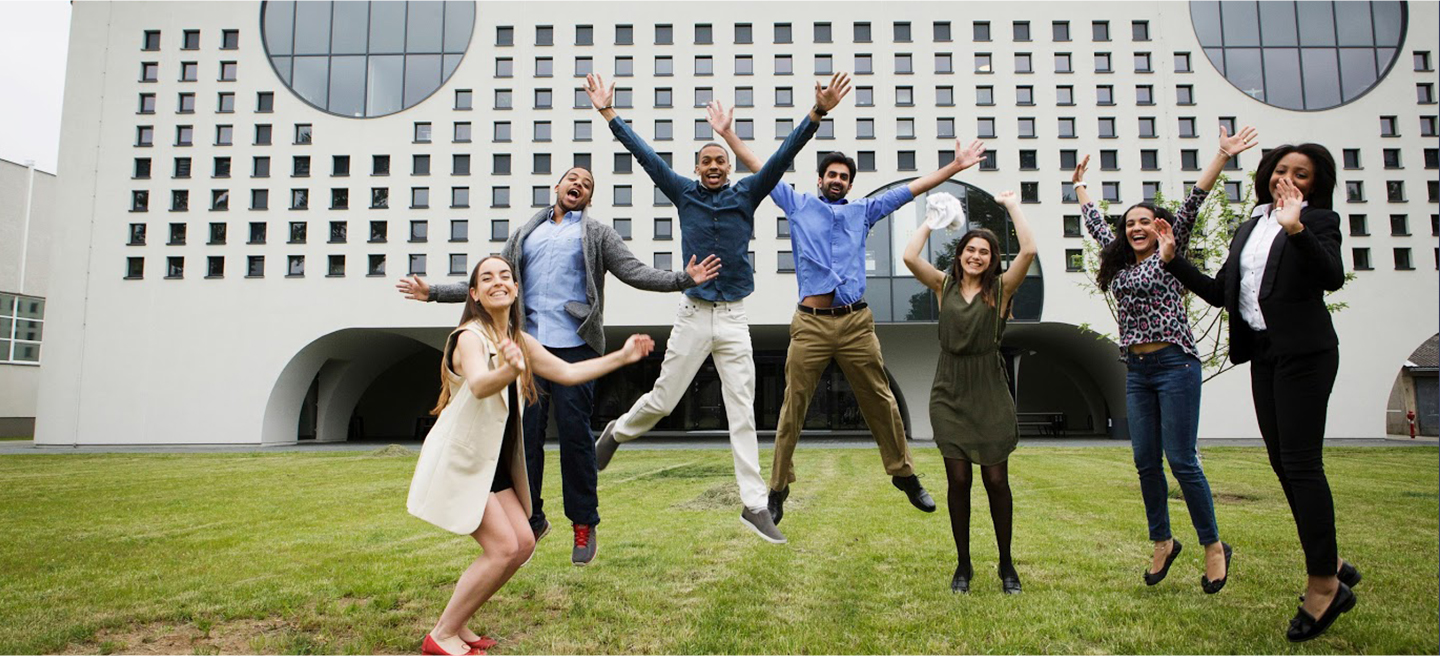 international students
One fifth of all University's students are international students. Most of them are from Israel, Sweden, Germany, and India. There are students from a total of 87 countries at the University. We are proud of the ever-growing international diaspora of alumni who are mostly from Israel, Sweden, Lebanon. 
Aside from studies, together with the International Committee of Student Association, ICOSA, students prepare activities of various kinds, encouraging the self-expression and socialisation of international students. It allows them to better adapt at the University and become an inseparable part of the community.
students BY COUNTRY
The university organises educational cultural excursions and sports competitions for international students. Cultures and traditions of various countries are nurtured. Targeted events are organised for first-year students, mentors, tutors, and ambassadors, focused on their greater integration in the University and raising their competence.
Actively implemented mentoring, tutor, student, and parent ambassador programmes, as well as psychological counselling and the organisation of various events for international students, improve the integration of newly arrived international students. These programmes also contribute to the creation of an international student-friendly environment at the University and increase the appeal of the University.
INTERNATIONAL STUDENT distribution by countries