Additional call for Erasmus+ exchange studies and Erasmus+ exchange traineeships for spring semester of 2023/2024 academic year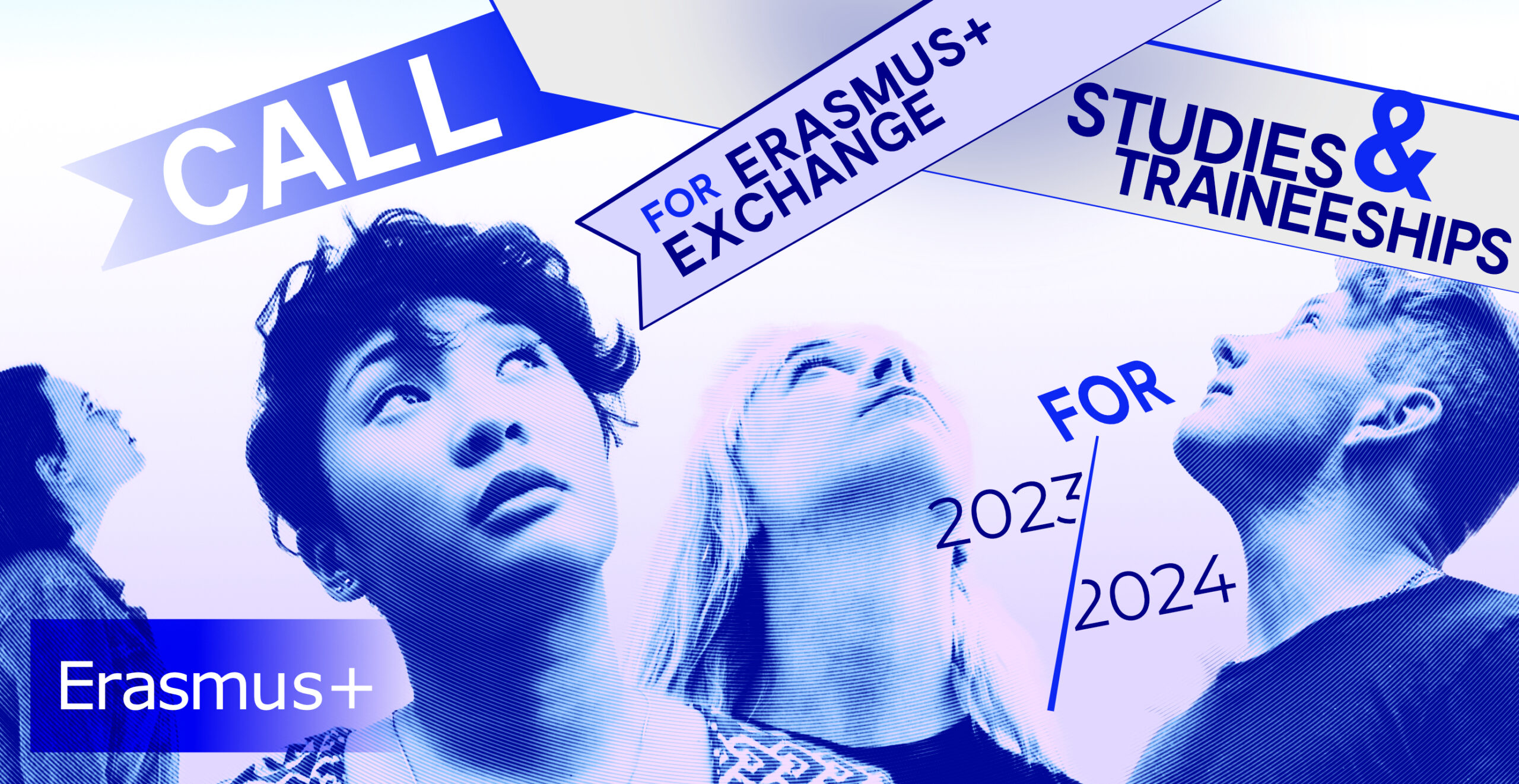 Main selection criteria:
average of grades at LSMU (≥7)
no academic debts
foreign language skills
motivation and communication skills
The application is open for all study programmes and cycles students, except for students on academic leave!
Additional information about ERASMUS+ STUDIES:
choose a Host university only from the updated Erasmus+ Partners list;
before filling the application – review the compatibility of the study programmes and study subjects at LSMU and Host university.
Additional information about ERASMUS+ TRAINEESHIPS:
applications for voluntary traineeship, traineeship embedded in curriculum 2023/2024 and traineeship after graduation* are accepted;
it is recommended for students to find a place for practice by themselves** or to choose from the updated Erasmus+ Partners list on LSMU web page;
during mobility, you can be a trainee only at one institution.
* Applications for Erasmus+ traineeship after graduation have to be submitted during the last year of studies at LSMU.
** The receiving traineeship institution can be a university hospital, or any public or private institution related to your field of studies.
Additional parts of a point are given:
0,5 for participation in LSMU Erasmus mentoring activities for at least two semesters;
0,3 for participation in Erasmus+ mobility for the first time;
0,3 if a student intends to do an Erasmus+ mobility in other country than his/her country of origin;
0,5 if a student finds a place for Erasmus+ traineeship by himself/herself, uploads a screenshot of confirmation by email or official letter to Mobility Online and submits together with online application (this applies just for Erasmus+ traineeship).
WHAT YOU NEED TO DO:
1. FILL AN ONLINE APPLICATION FORM AND UPLOAD THE LINK TO YOUR MOTIVATION VIDEO TILL 13th of OCTOBER
1st step: Fill the main application form on MOBILITY ONLINE platform. 
2nd step Log In to your Mobility Online account – fill the section of personal information, upload necessary documents, and add the link of your motivation video (with public access, in English, up to 3 minutes).
2. IF YOU NEED – TAKE A FOREIGN LANGUAGE EXAM IN OCTOBER (date TBC)
3rd step: Wait for the approval from LSMU International Relations and Study Centre coordinator.
YOU DO NOT NEED TO SIT a foreign language (English, German, French) exam, if:
you are an international student (just for English language studies/traineeships);
you are a native speaker;
you have a language certificate B2 level and higher;
you have a final grade of professional language module.
If you need to sit the exam, you must notify in your registration form.
More information about the requirements for Professional Language Test.
3. WAIT FOR THE RESULTS
More information about the Erasmus+ programme:
For Erasmus+ studies: Monika Grincaitė, phone: +370 37 327301; e-mail: monika.grincaite@lsmu.lt
For Erasmus+ traineeship: Deimantė Sidaraitė, phone: +370 37 395817, e-mail: deimante.sidaraite@lsmu.lt
LSMU International Relations and Study Centre (A. Mickevičiaus str. 9): Monika (office no. 127) and Deimantė office no. 124)