Call for Students to Apply for a Scholarship to Study in Brazil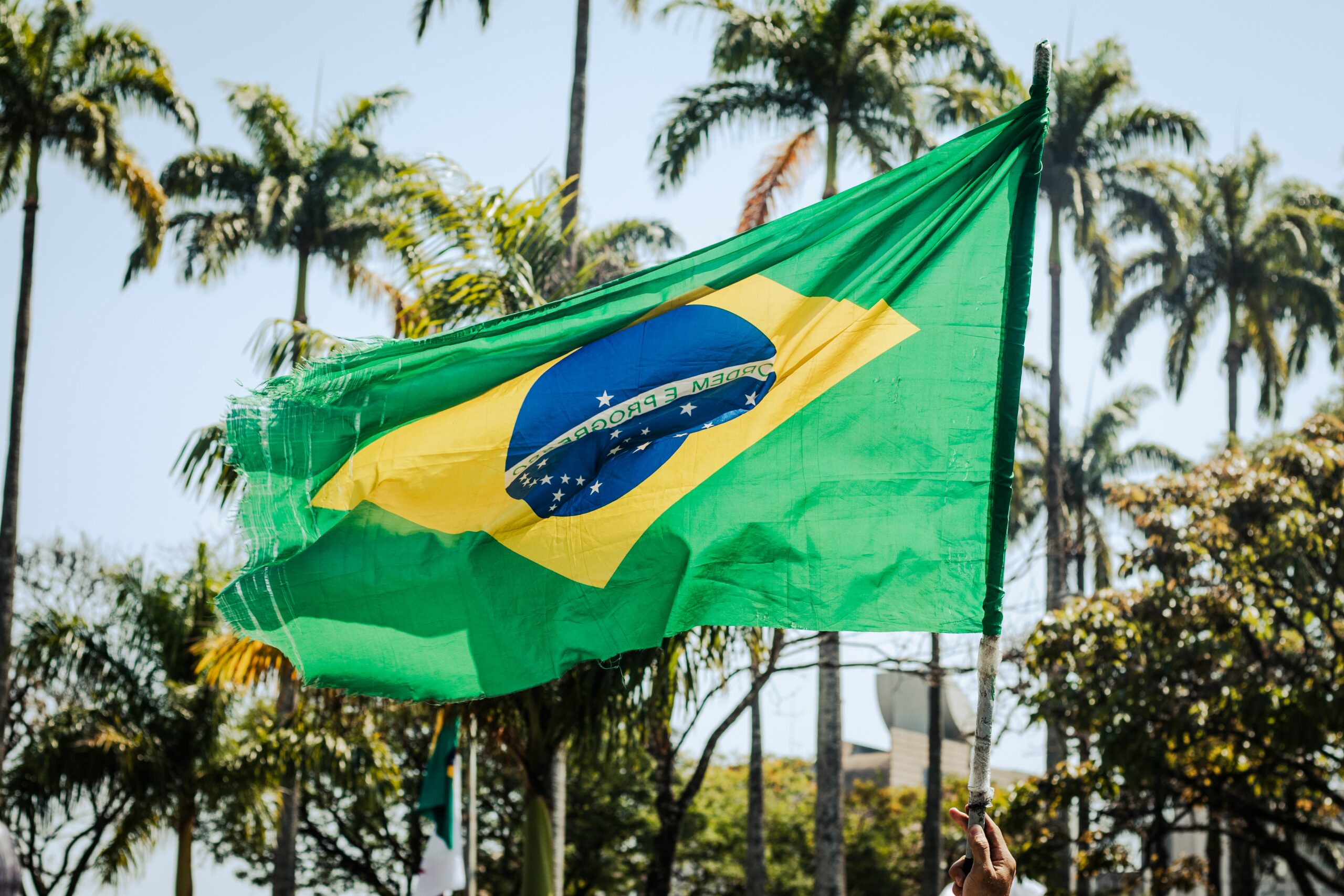 The International Cooperation Group of Brazilian Universities invites to participate in the International Mobility Program GCUB-Mob. The Program aims to contribute to the development of high academic level students from the five continents, as well as promote university internationalization and strengthening international cooperation between Brazilian universities and institutions of other countries. More than 875 master's and doctoral scholarships will be awarded at this edition, in 50 Brazilian universities, whose programs will begin in 2023.
Registration is free of charge.
Registration deadline: November 13th, 2022.
Additional information can be found here.
Email for queries: gcub.mob@gcub.org.br