LSMU Lsmu Students Are Invited to Evaluate the Study Environment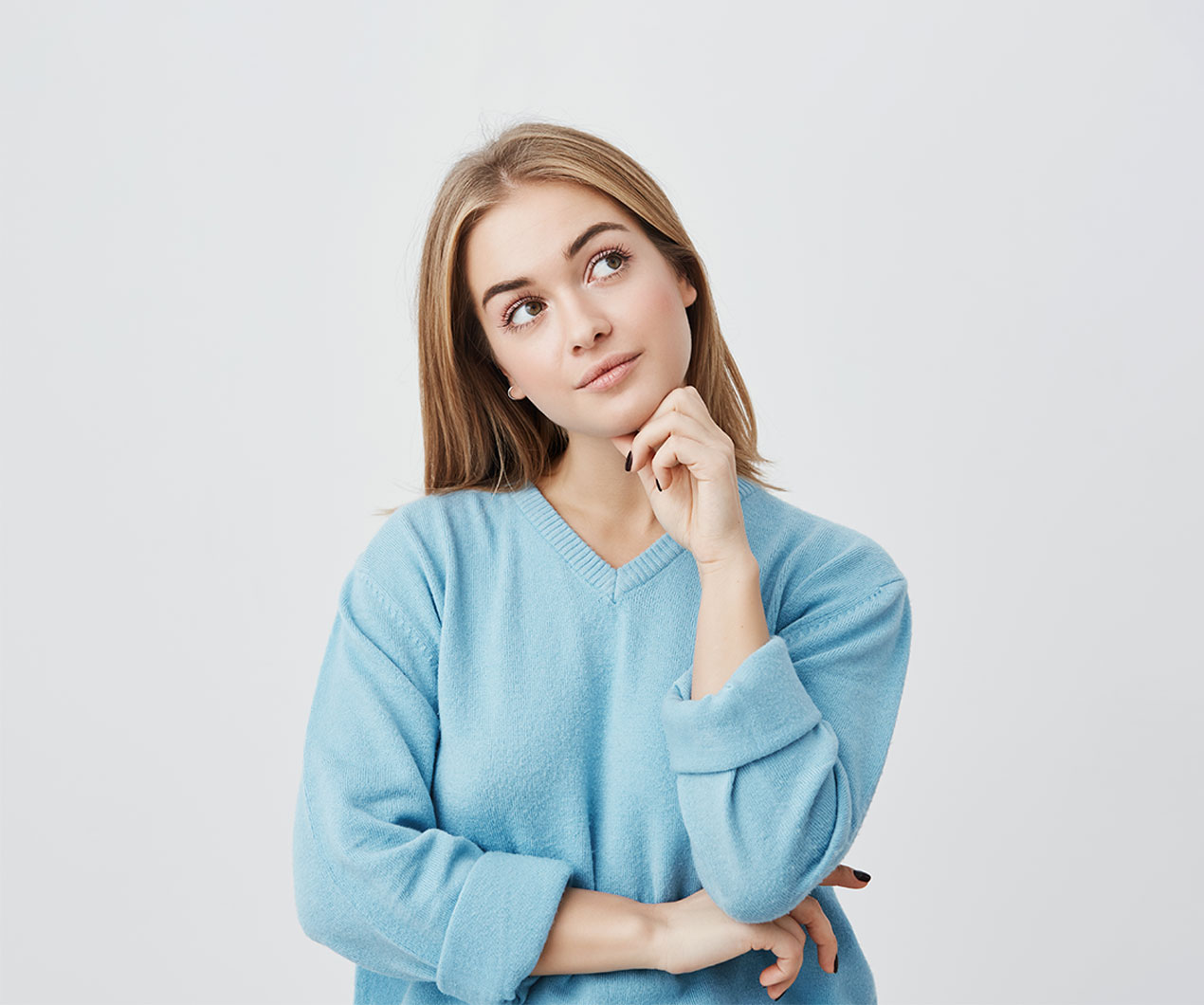 We invite you to participate in the Lithuanian University of Health Sciences student survey and answer a few questions. The purpose of the survey is to determine how LSMU students evaluate the study environment, the administration process, and the work of administrators.
The questionnaire is anonymous, and it will only take 5-7 minutes to complete. The survey is available until 7th of December 2022. You will be introduced to the summarized results of the survey and planned/implemented changes.
The survey is conducted by the LSMU Study Center, implementing the University's Guidelines for the Strategic Development 2022–2026 to assess students' satisfaction with the study environment, the administration process and the quality of administrators' work