Join the internationally formed group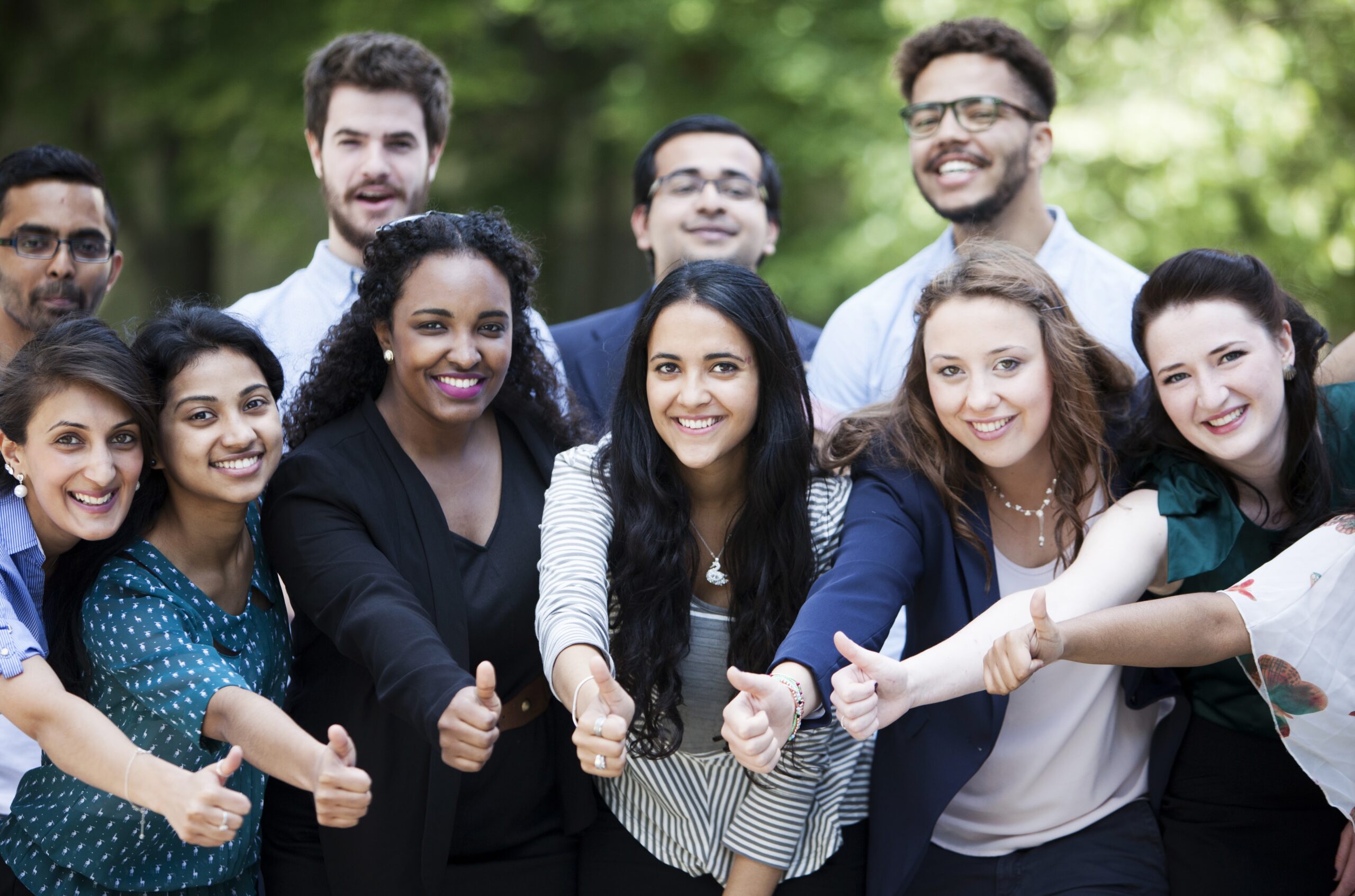 The Faculty of Medicine presents a new idea – Lithuanian and foreign students will have the opportunity to study in one group!
Students of more than 95 nationalities study at our university. They study and are taught in two languages: Lithuanian and English. The opportunity to study in the internationally formed group will be offered for first year students who will be starting their studies on the 1st of September this year. The group will only be taught in English and will have the same number of Lithuanian and foreign students.
Benefits of studying in this group:
Improve your professional English language skills.
Meet people of other cultures and nationalities.
Help each other learn and deepen the medical knowledge already acquired.
Please send requests by e-mail: edita.streimikiene@lsmuni.lt
Deadline: 23rd of August