Additional application for Erasmus+ Traineeship for 2022/2023 spring semester!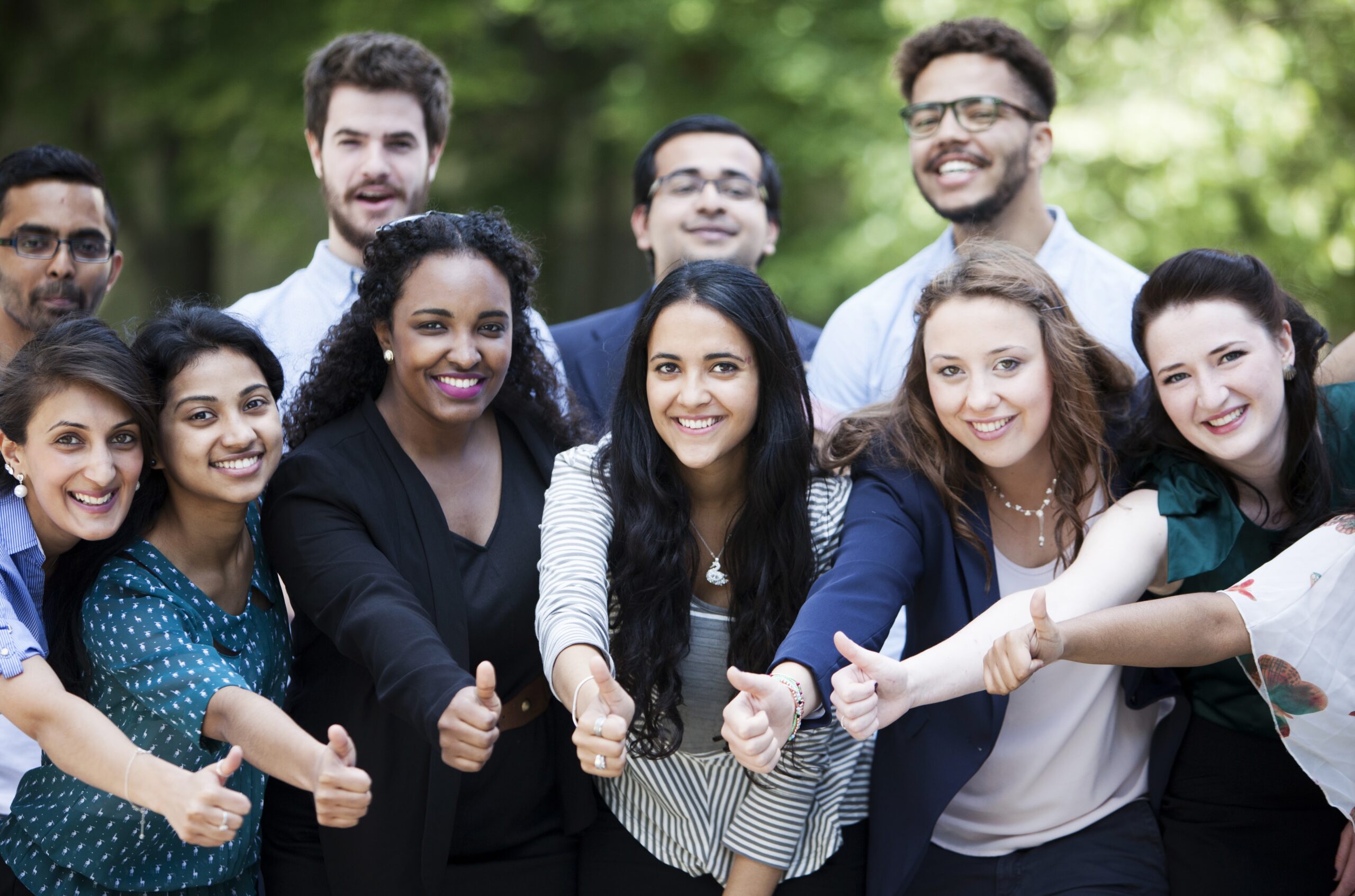 Who can apply? Bachelor's, master's, PhD and residency students who:
Need to carry out a mandatory traineeship as part of their spring semester curriculum;
Will carry out their traineeship during the spring semester, before the 30th of June 2023;
Have already found a traineeship place by themselves.
How to apply?
Fill out your application form on Mobility Online platform: Additional application for spring semester
Send a 3-minute long motivation video (video format) by e-mail: lsmutrsc@gmail. com
Upload a document (or print screen of your correspondence with the traineeship institution) that agrees to take you in for E+ traineeship and mentions the following:

Your name and surname

Approximate period of traineeship

Working language of your traineeship
When? Fully fill out the application, upload documents and send video at latest on the 16th of December 2022.
Note: those who wish to go on a traineeship this summer as well as for graduate or mandatory traineeship during the 2023/2024 academic year please apply during the next application in February. More details to come in January 2023.
For more information about Erasmus+ mobilities you can check: LINK.
Got interested? Contact:
Deimantė Sidaraitė
International Programme Coordinator
Division of Academic Mobility (room 124)
International Relations and Study Centre
A. Mickevičiaus g. 9, 44307 Kaunas
Phone: +370-37-395817
E-mail: deimante.sidaraite@lsmu.lt