The 27th "Sypsena" Celebration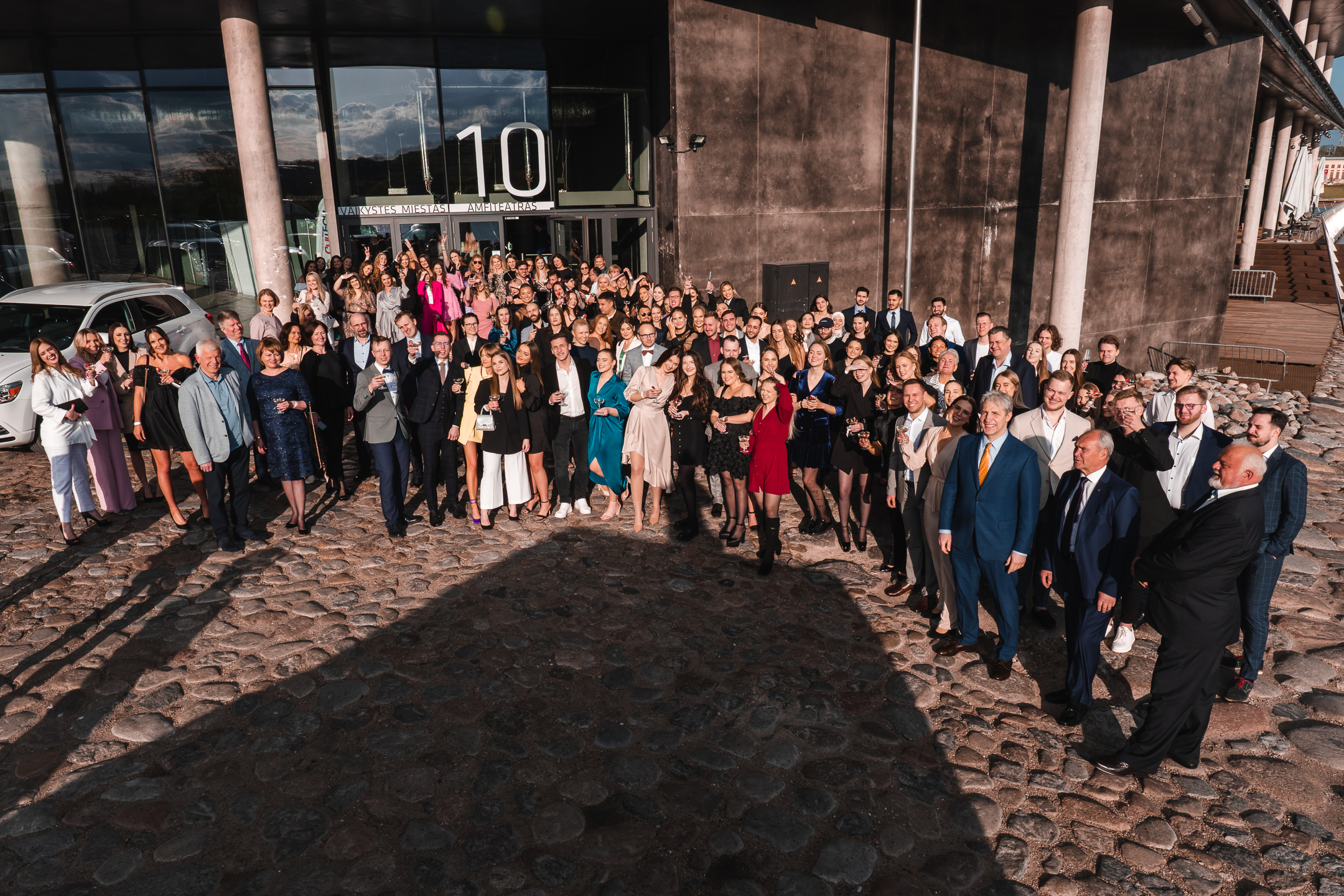 On 28th of April, the 27th celebration of "Sypsena" took place with a bang after a four-year break. It is not just a celebration, it is a perennial tradition organized by the graduates of the Faculty of Odontology, bringing together students and teachers of all years, residents and existing oral health professionals.
The celebration was full of laughter, good emotions, dancing, songs and, most importantly, socialising outside the university, which is so lacking in everyday life. This perennial tradition is not called that for nothing, but rather because on such occasions we share smiles that remind us how good it is to have such a wonderful community.
We hope that "Sypsena" celebration will live on for a long time to come and inspire everyone to smile and reminisce about the playful times of studying.