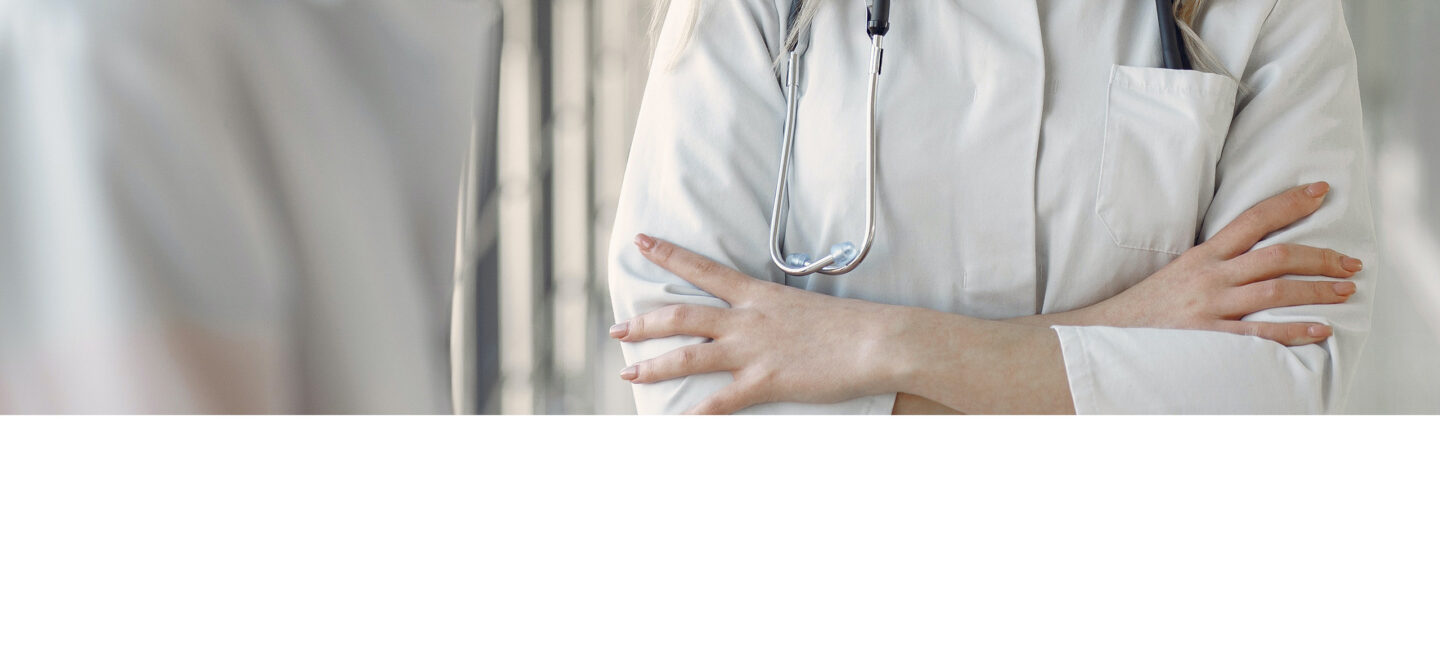 Pre-Med course
Online PreMedical (PreMed) course aims to prepare applicants for undergraduate Medicine, Odontology, Veterinary Medicine or Pharmacy programmes by offering students general Biology and general Chemistry classes and seminars.
Structure of the course
Biology and Chemistry classes
ENTRANCE REQUIREMENTS:
Legalized high school or college certificate and transcript (officially translated into English)
Good knowledge of the English language is obligatory
Good grades in Biology and Chemistry would be an advantage
All applicants should apply online and upload the following documents:
Matriculation / School Leaving Certificate confirmed by the governmental authorities.
Transcripts of high school/ senior secondary school courses.
Certificate proving  the knowledge of English language: TOEFL – minimum 65 points (iBT); IELTS – above 5.5 points; the certificate confirming the knowledge of a foreign language at minimum B2 level (CEFR) or similar.
Brief CV.

Passport or ID copy.
Application fee 150 EUR (nonrefundable).
1. Application submission
2. Application fee
3. Contract issued
4. Tuition fee
5. PreMed course at LSMU
Tuition fee
Must be paid within 14 days after signing the Study Contract.
The PreMed course tuition fee (2023 academic year) – 2200 EUR.
The tuition fee covers:
Online attendance of scheduled classes and seminars led by qualified university teachers;
testing of acquired knowledge and skills via final test, according to the teaching plan;
the final test is accepted as an entrance test to LSMU. The test consists of multiple-choice tests (MCQ) in Biology and Chemistry based on the programme and is given in English.
Contacts for more information
Not sure which specialty would work best for you?
Contact us. We will tell you about the study programmes, their differences, and introduce the possibilities in detail.
Aušra Dapkevičienė
International Programme Coordinator / Admission Officer