ADDITIONAL CALL FOR ERASMUS+ EXCHANGE STUDIES FOR 2022/2023 SPRING
< Back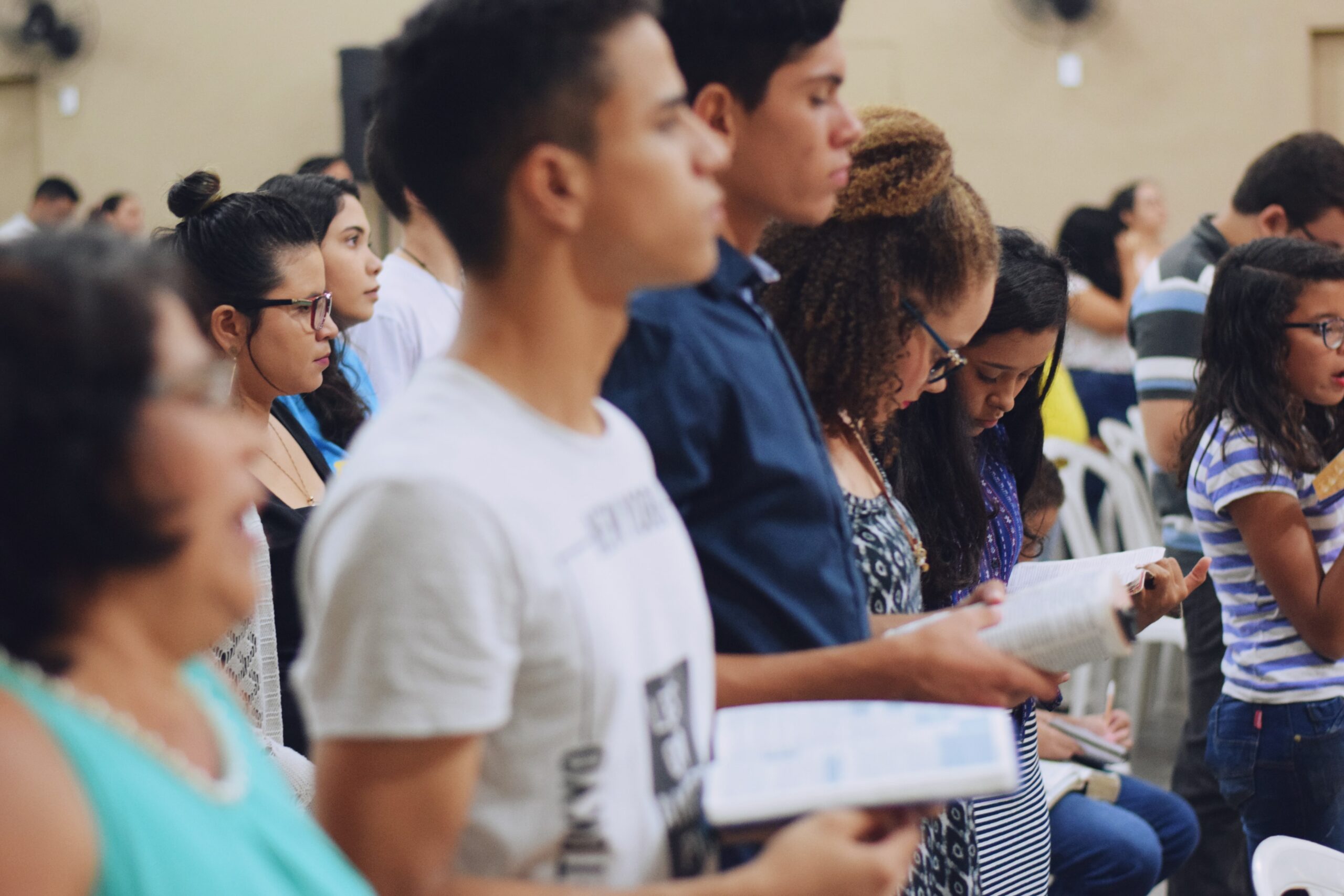 Main selection criteria:
• average of grades at LSMU (≥7)
• foreign language skills
• motivation and communication skills
Important information:
•              choose a Host university only from Erasmus+ Partners list on LSMU web page
• review compatibility of the study programmes at LSMU and Host university
• it is open for all study programmes and cycles students
SELECTION PROCEDURE:
1. ONLINE APPLICATION TILL 4th of NOVEMBER 2022
Apply the application form online on the Mobility Online platform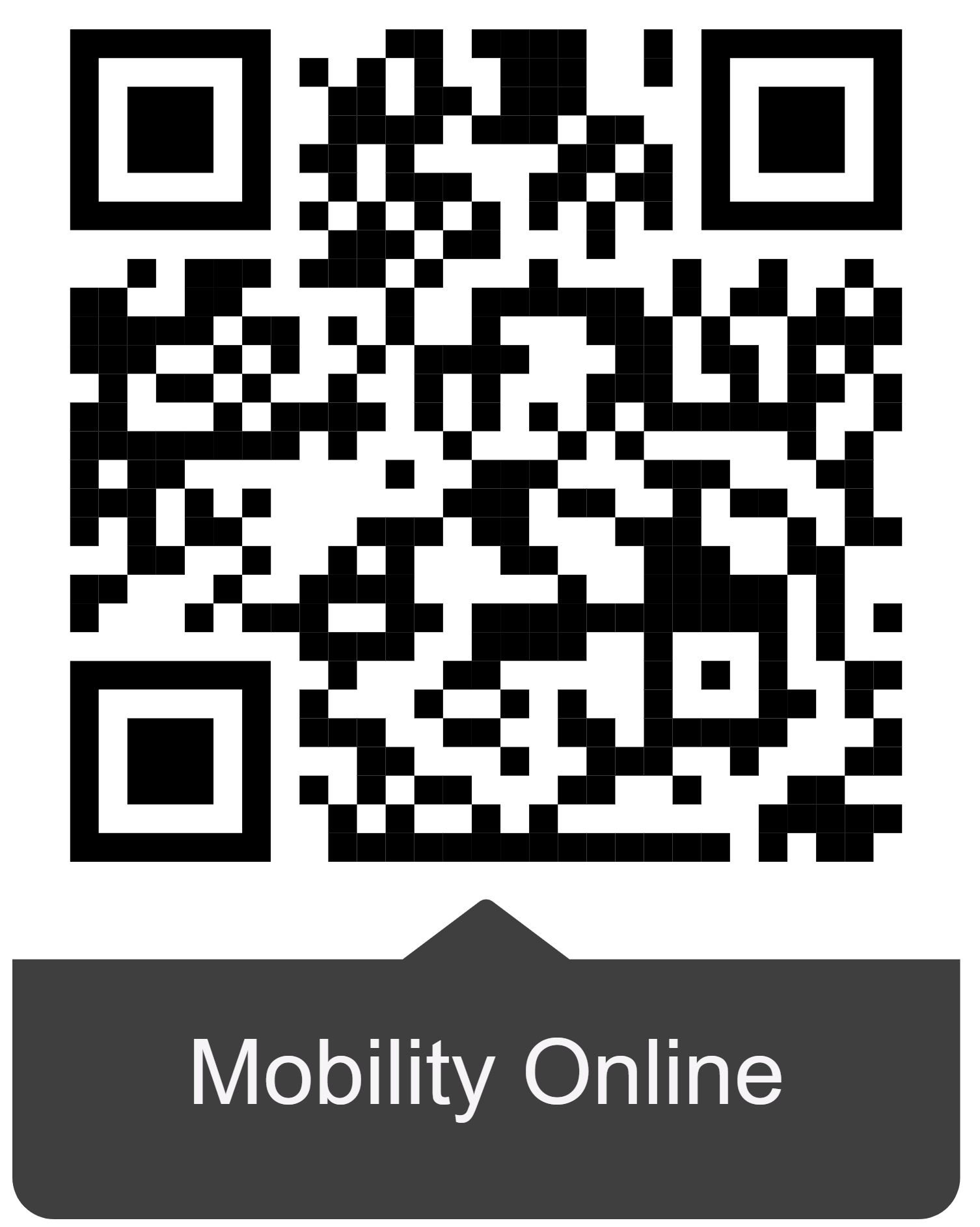 2. MOTIVATION VIDEO to show your desire to participate in the Erasmus+ program (more information is available when filling out the application form)
3. FOREIGN LANGUAGE EXAMINATION
DO NOT NEED TO SIT a foreign language (English, German, French) exam:
• for international students (just for an English language);
• native speakers in French or German language;
• holders of language certificate B2 level and higher;
• students who have a final grade of professional language module.
THE FOREIGN LANGUAGE (English, German, French) EXAMINATION will be on 4th of November and 11th of November. Registration for the Professional Language Test.
For other foreign languages – not applicable for international students.
More information about the Erasmus+ programme:
• LSMU webpage (link)
• Facebook: Erasmus+ LSMU
• International Relations and Study Centre (A. Mickevičiaus str. 9, room 127) – Monika Grincaitė (phone: 327301; e-mail: monika.grincaite@lsmu.lt)