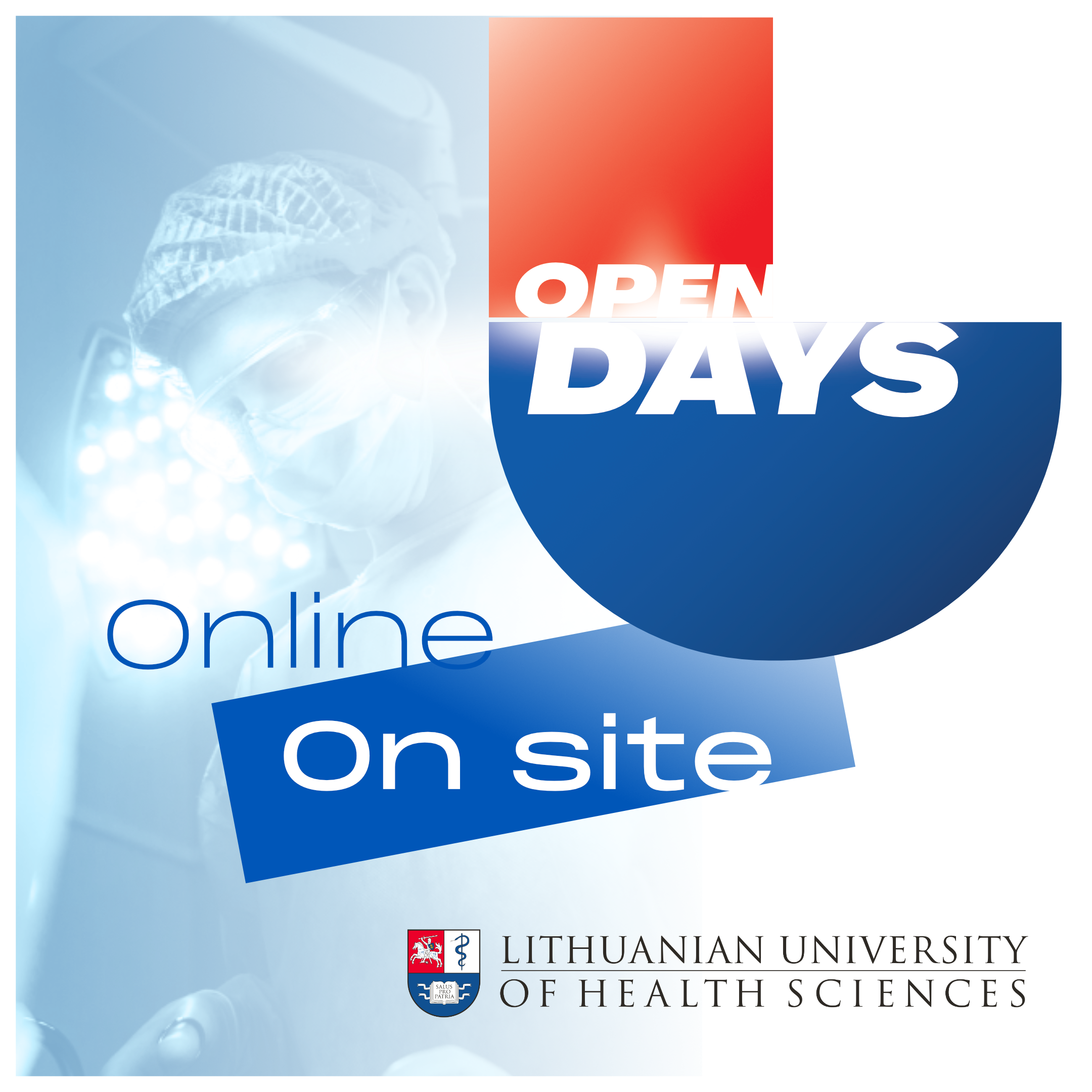 Lithuanian University of Health Sciences (LSMU) welcomes all prospective students, interested in getting an academic degree and qualification. It is a great opportunity to decide whether this is the right place for you to study at. We are looking forward to meeting you at LSMU Open Days!
The Open Days events will be arranged in two modes: online and in-campus. So everyone interested in getting to know LSMU better has a chance to participate
Live question-answer sessions with the University staff and students will ensure answers to all your questions related to the academic environment, practical issues, etc. Don't miss the chance and join us!
Find out more about how we can help you by joining us at one of LSMU Open Days!
AT OUR OPEN DAYS YOU CAN:
>> Find out about student life at LSMU
>> Find out more about our programmes in English
>> Hear from our students, alumni and staff
>> Get information about the support we offer
>> Possibility to sit an entrance test
Online Open days (webinars) 
27 March 2024, 16:00 EET
24 April 2024, 15:00 EET
22 May 2024, 16:00 EET
12 June 2024, 15:00 EET
For all dates, please Join Zoom Meeting
Meeting ID: 987 5576 3480
On-site Open Days at LSMU
The proposed programme in brief
The programme may be modified according to your interest.
24 May 2024, 11:30 EET
21 June 2024, 11:30 EET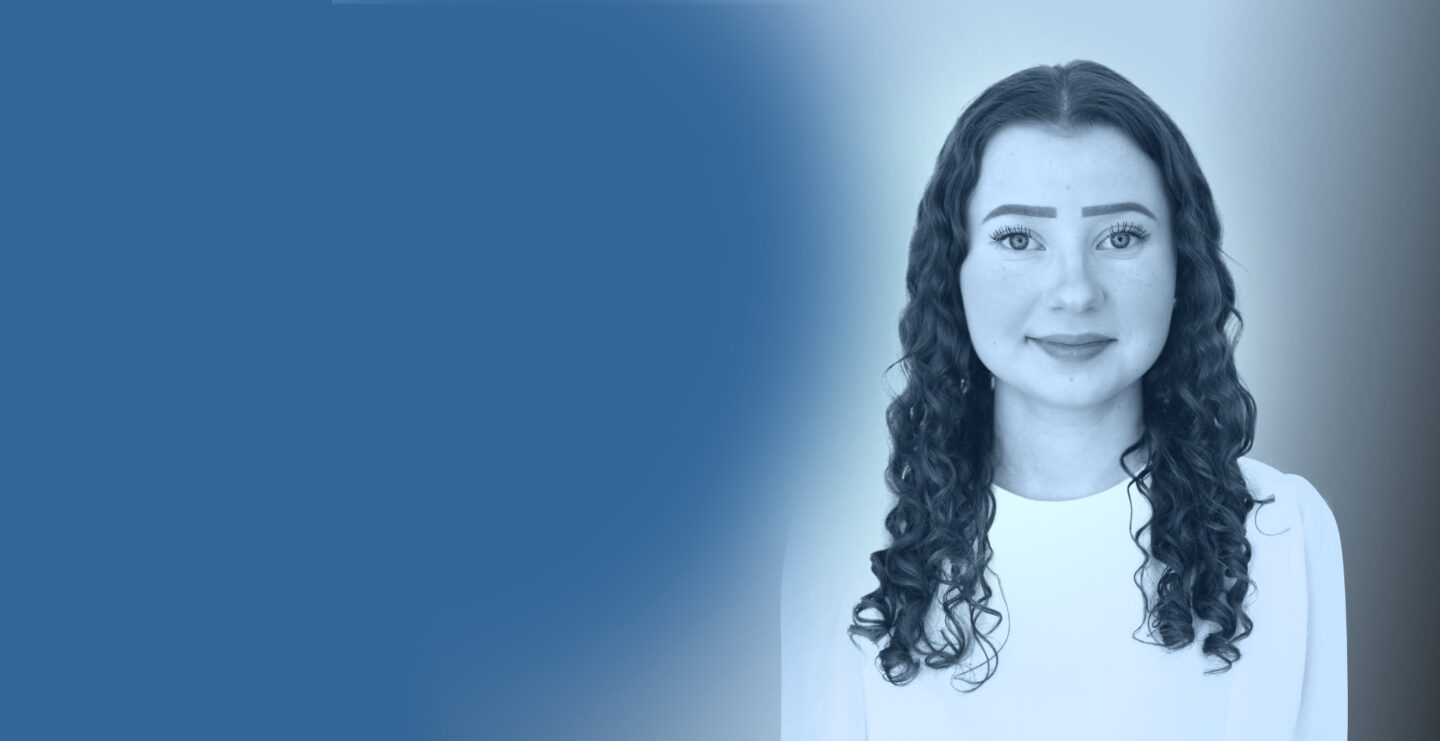 I am overwhelmed by the warm welcome and the fantastic arrangements on my visit to LSMU for the Open Days' event.
I familiarized myself with the facility as well as met students and teachers. A highlight was the possibility you have some practical training.
Friday is a good choice as it is convenient for people flying to Kaunas. You can spend a few days extra in the city/country.
Visiting the Open Days is well worth the effort. It is the ultimate way to explore the full potential of studies at LSMU.
I highly recommend anyone considering studying at LSMU to attend the Open Days event.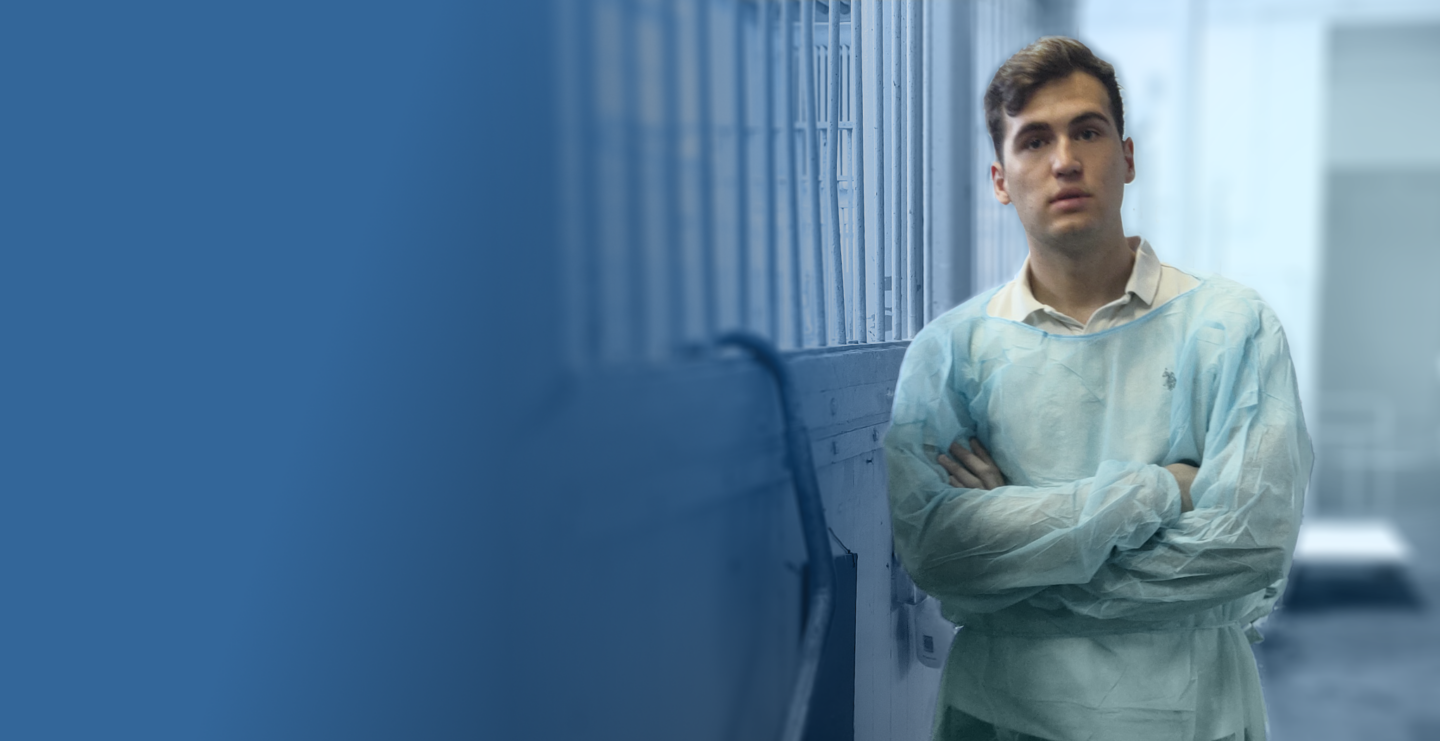 I want to thank everyone who took the time to show me around the veterinary school. It was a lot of fun, and I also had the opportunity to take blood from an animal paw myself. It was just magnificent. LSMU representatives took a lot of time for me and were very responsive to my questions. They gave me and my father a great insight into the university.
The tour we took spontaneously in the library showed me that you take every student to heart and always make an effort.