Interuniversity optional study subjects (modules) for students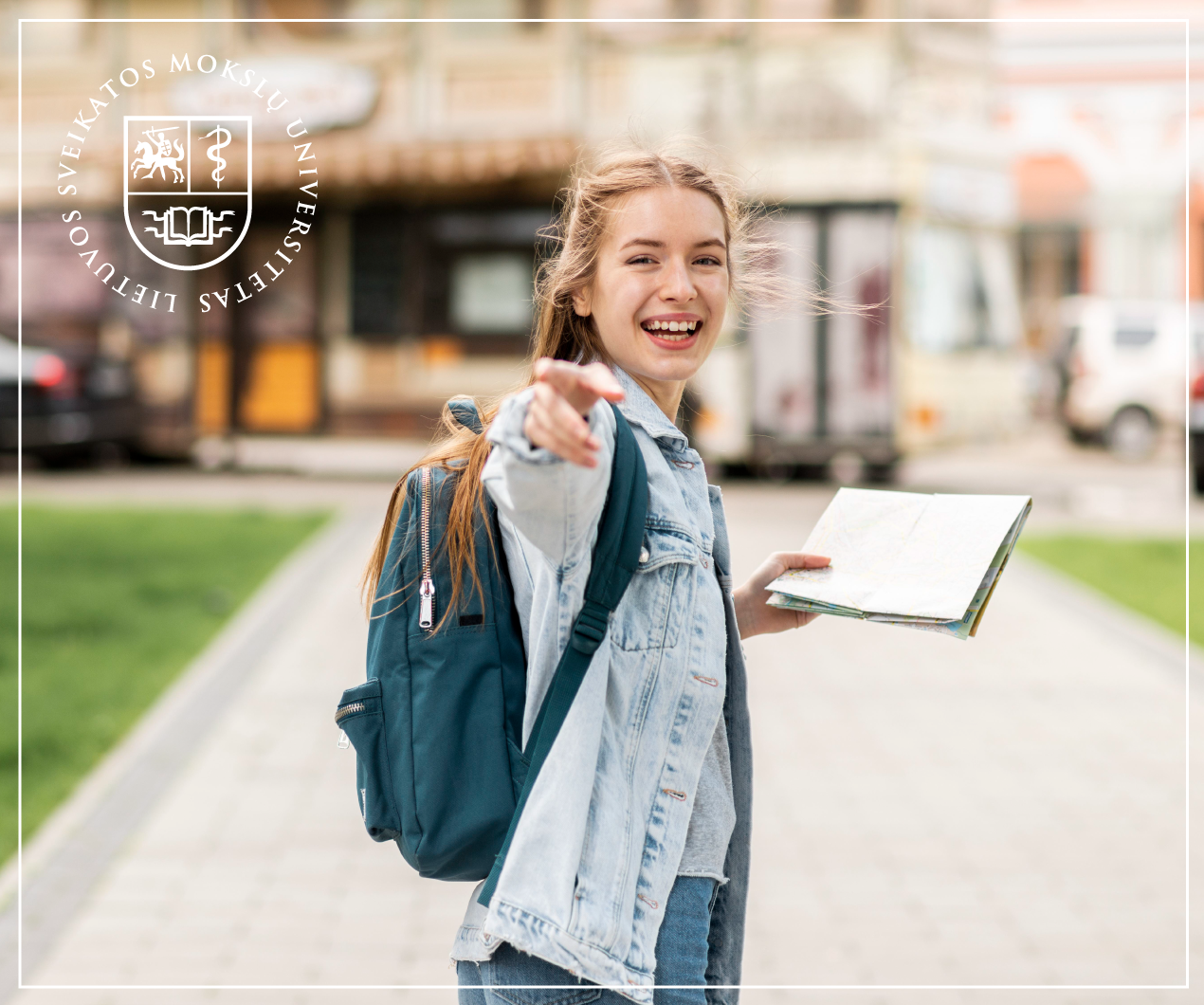 Cooperation between the universities operating in Kaunas (KTU, LSMU, LSU and VDU) continues.
We invite you all until 25 of June choose to study inter-university study subjects (modules) for free in the 2023-2023 academic year.
Before choosing a subject, please get familiar with its description and evaluate in which semester (fall or spring) it will be taught. You can choose one subject that corresponds to the level of study you are studying and which is taught at another university. You can find the list of subjects here.
Registration is open until June 25th. There are limited number of places.
LSMU Study Center