Like Father Like Son. 2 Alumni From the Same University Within 25 Years!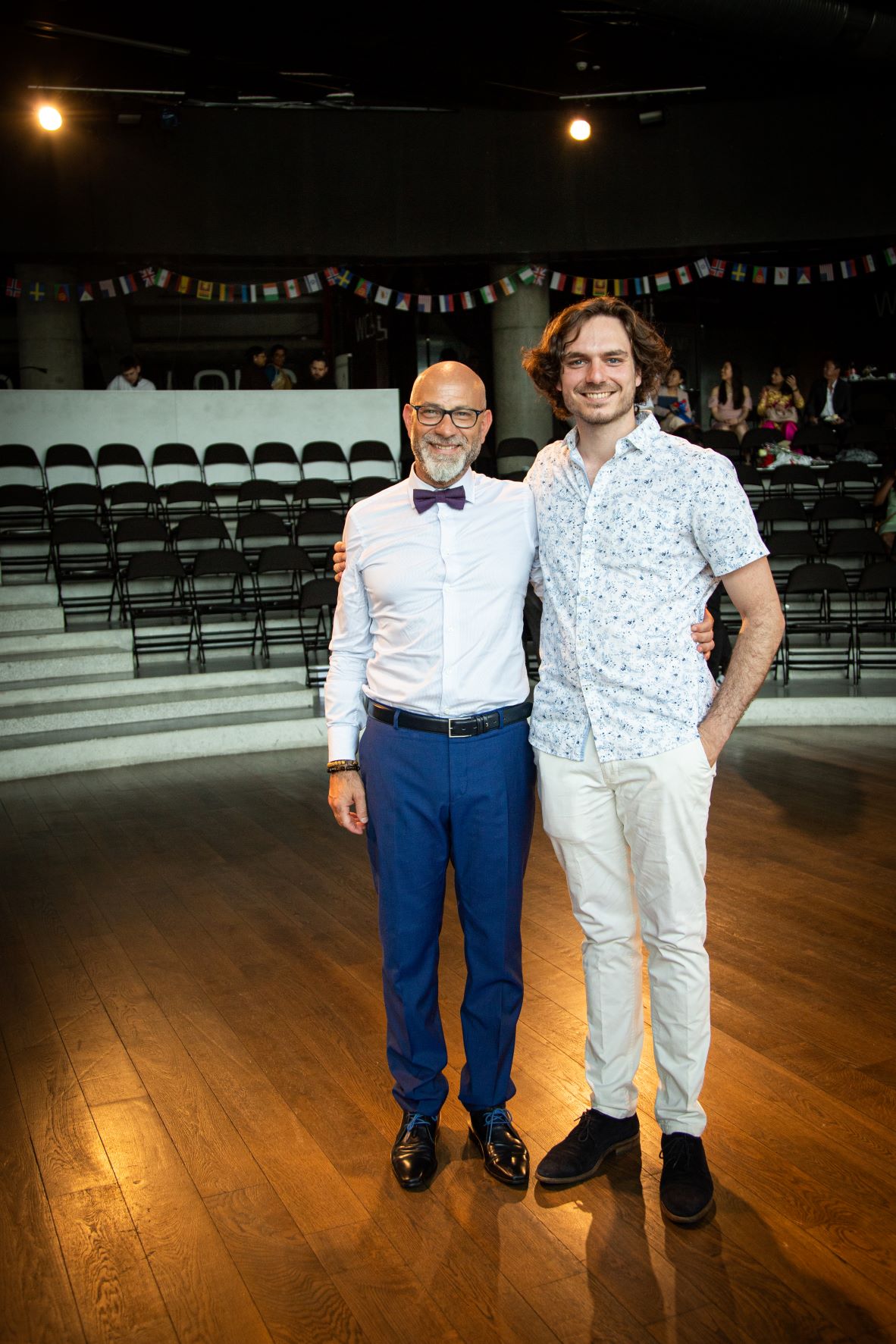 Dr. Zahi Antoine Sina Rahme
I, Dr. Zahi Antoine SINA RAHME, was one of the first medical student of the 21 exclusive foreign Lebanese group that came to Kaunas in 1990, 3 months before Lithuania got its independence. By that date the university was still called Kaunas Medical Academy before it began a University and started expanding its recruitment from other countries. I finished with 15 others of my group and graduated in 1996 before getting back to my native country Lebanon to pass in 1997 the Lebanese colloquium very successfully and with acknowledgments like all others graduates from Lithuania who were almost all in the first major 50 posts out of more than 600 students coming from all over the word, and this is how Kaunas medical Academy was well acknowledged as one of serious medical schools all over the world.
 I work since 2009 in a private hospital in Nantes ranked 2nd in France as a general, Digestive, Oncological Bariatric, and robotic surgery. Many of my colleagues from the 1st foreign group went to the USA after successfully passing the 3 steps of USMLE, some moved to Australia and Canada and others are settled in nowadays as famous doctors in Lebanon. I got married with a Lithuanian woman from Kaunas, Angela, who gave birth to 2 sons, the 1st one Jean Antony born in Kaunas medical university clinic in 1997, and Marc born in Nimes in France in 2000. Jean Antony successfully passed the entrance exam to LSMU in Kaunas in 2016 and got his medical degree in June 2022 with dean's acknowledgment. He is planning to pass the entrance exam for residency in France in 2023 for Radiology, or Anesthesiologist or, like his father did, digestive and visceral surgery.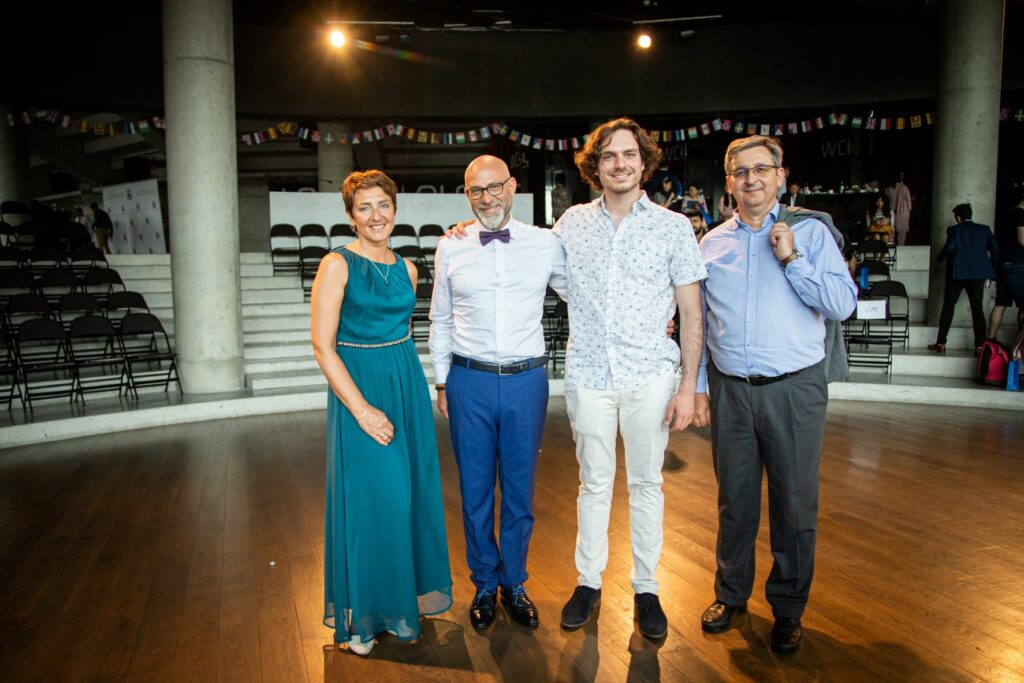 Dr. Jean-Antony Sina
In 2016 I left my parents' home and started studying in LSMU. Boarding on a 6-year journey full of new discoveries, new people, and full of personal enrichment. In short terms, an amazing adventure waited for me. Time flew and today I'm sitting, freshly graduated, and already nostalgic about the first days of University, and how it all started. What it offers: a little mise-en-bouche of the world, with a beautiful cultural mix from all around the world. I met students from Australia, India, New-Zealand and all the way from Canada, Venezuela, or USA. The place to me wasn't so new: after all, I was born in Kaunas, but the environment was very new to me.
Studying in LSMU means not only following the curriculum of the studies you choose, but also learning about different cultures, different parts of the world, and most importantly, learning a lot about yourself. I can only recommend futures students that are curious about the life here, dive in it and enjoy it to the fullest, because as an alumnus, I can tell you: you won't feel those years of studies pass. Salus pro patria!