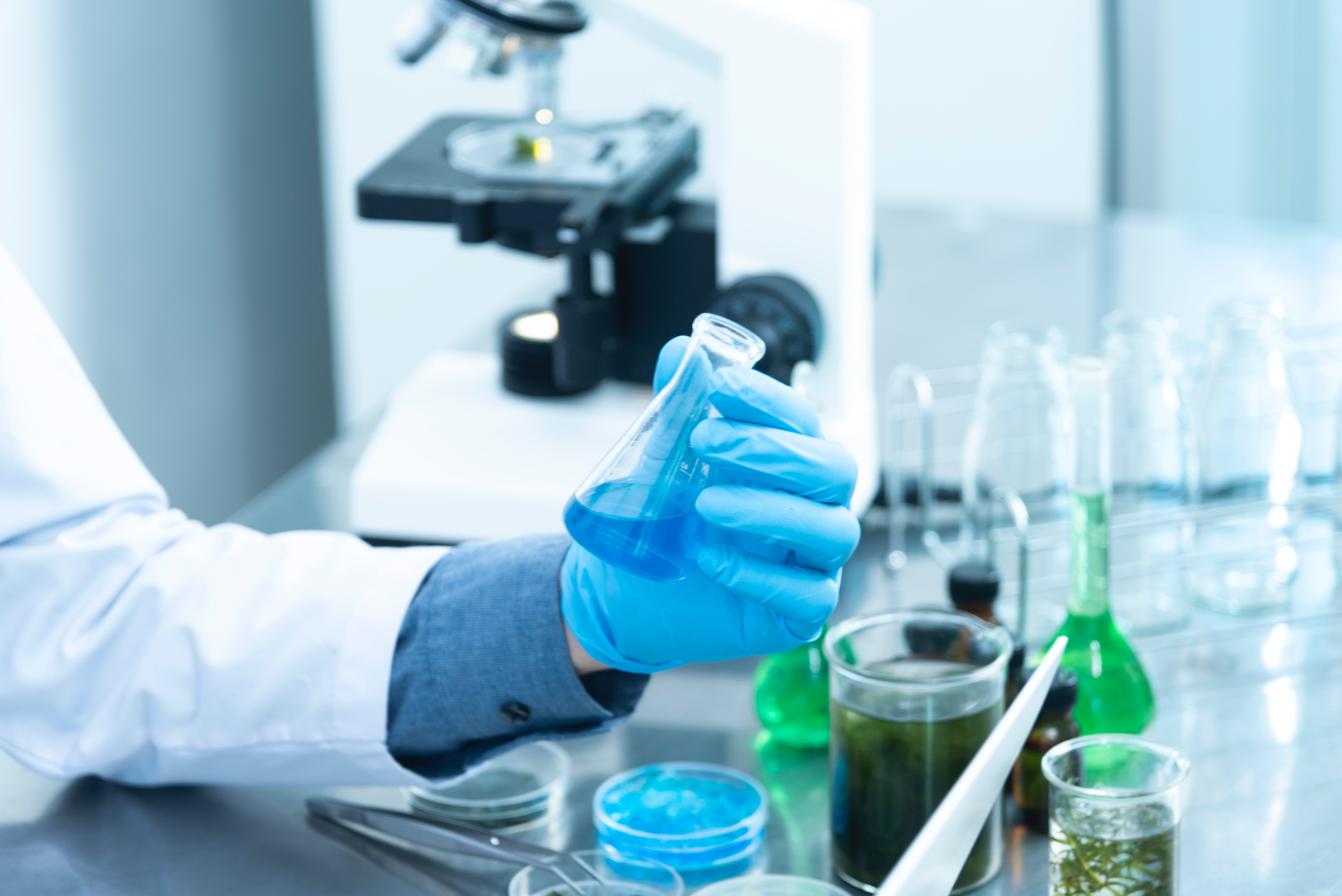 Inhibition of AHR signaling in pancreatic cancer to increase susceptibility
Inhibition of AHR signaling in pancreatic cancer to increase susceptibility
< Back
pROJEct
Inhibition of AHR signaling in pancreatic cancer to increase susceptibility to PD-1/PD-L1 inhibitors and chemotherapy via ELAVL1 pathway.
Project code: LT08-1-ŠMSM-K01-002 (Project contract No S-BMT-21-9 (LT08-2-LMT-K-01-041))
Project promoter: Lithuanian University of Health Sciences
Project title: Inhibition of AHR signaling in pancreatic cancer to increase susceptibility to PD-1/PD-L1 inhibitors and chemotherapy via ELAVL1 pathway
Project partners: Latvian Institute of Organic Synthesis, Latvia. (https://www.osi.lv/en/);
University of Tartu, Estonia. (https://ut.ee/et);
University of Oslo, Norway. (https://www.uio.no/english).
Source of funding: funded from the funds of financial mechanism of the European Economic Area (EEA) States (Iceland and Liechtenstein) and Norway 2014-2021 (https://eeagrants.org/)
Project eligible expenditure: EUR 1000000 (EUR 850000 grant from the EEA Financial Mechanism and EUR 150000 budget co-financing)
Project signature date: 03 December 2020
Project implementation period: 1 January 2021 – 31 December 2023
Project summary
Pancreatic cancer (PC), which accounts for 95% of all pancreatic cancers, is a devastating disease that has a 4-5% five-year survival rate and the outcomes remain unchanged for the last 50 years. Thus, it is important to further analyze the pathogenesis of PC and develop new treatment strategies
Recently, a new generation of drugs targeting immune checkpoint proteins (PD-1/PD-L1) has been successful in treatment of various human cancers. Although response rates vary and unwanted side effects have been reported, it opens new possibilities for PC treatment in selected patients. The aryl hydrocarbon receptor (AHR) is a ligand-dependent transcription factor that enhances cell proliferation, tumorigenicity and immunosuppression by increasing PD-1/PD-L1 expression. AHR also modulates the RNA-binding protein ELAVL1 signaling pathway leading to cytoprotection and inhibition of apoptosis thereby increasing chemoresistance. In addition, overexpression of ELAVL1 is known to inhibit immune cell-mediated cytotoxicity and modulate monocyte function. Here we seek to identify known and develop new low-molecular weight drug candidates to improve anti-PD-1/PD-L1 therapy by inhibition of AHR activity.
We hypothesize that inhibition of AHR activity alone or in combination with PD-1/PD-L1 inhibitors will result in enhanced anti-tumor immune response, and increased cancer cell susceptibility to chemotherapy via the ELAVL1 pathway. We will use in vitro and in vivo models, including patient-derived xenografts, to evaluate the potential of AHR inhibition in PC therapy. Ultimately, we will assess the activities of AHR and ELAVL1 pathways in PC patients, to determine the subsets of patients who would benefit most from AHR inhibition, thereby enabling a more personalized approach in future PC therapy.
Collectively, this preclinical study will provide new knowledge about the AHR and ELAVL1 pathways in PC and provide novel drug candidates for future clinical studies.