Career centre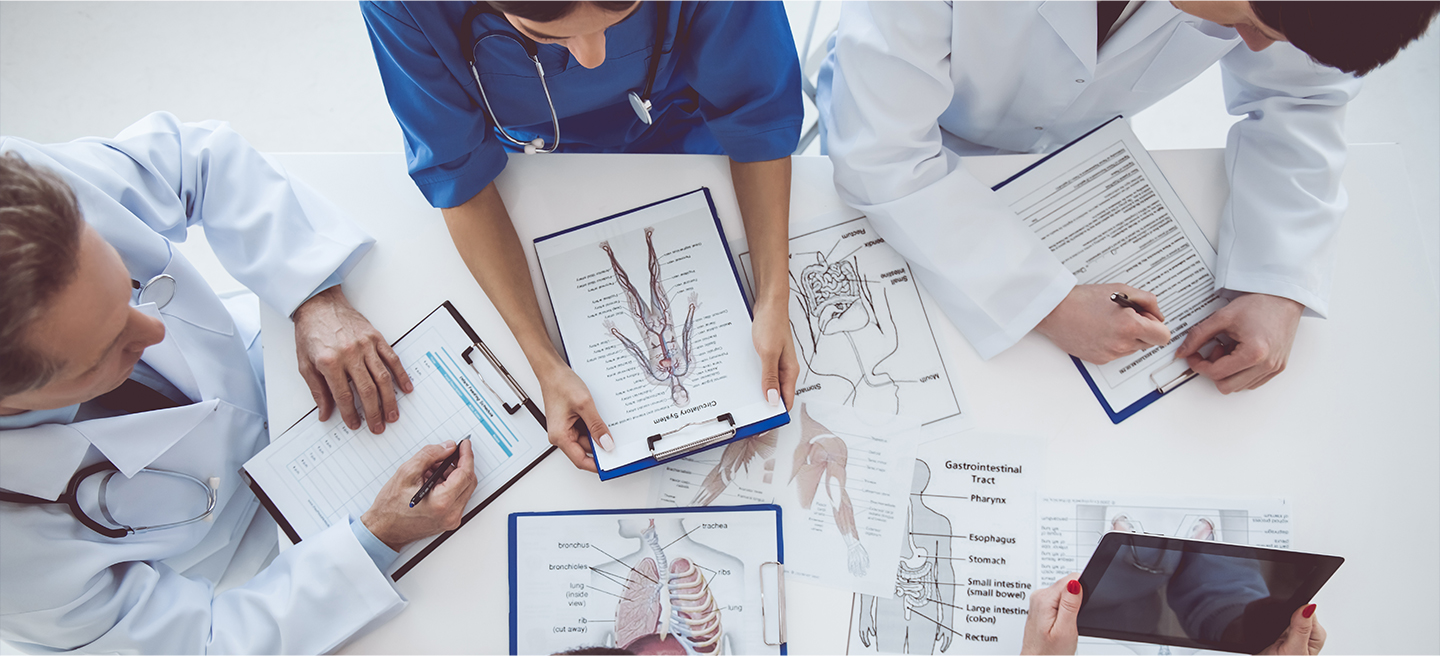 Career centre
The purpose of the activities of the Career Centre –  is to maintain close relations with the University's graduates and social partners, to expand career opportunities and to develop students' career planning abilities, and in cooperation with employers to achieve the matching of student competences with the demand of the national market. The Career Centre of the Lithuanian University of Health Sciences (LSMU) – is a department of the university that performs the functions of professional guidance, career counselling and career monitoring, administration of additional internships, promotion of student entrepreneurship, coordination of relations between the University, graduates and external institutions.
About 20 personality assessments and 50 individual career consultations on CV and cover letter preparation, self-knowledge, and career decision-making topics are conducting annually.
 Up to now, the maximum number of additional practice certificate hours was 3640 hours (practice completed in 2017-2020).
We cooperate with one of the largest Lithuanian companies, whose activities are known outside the country: UAB "MARS Lietuva", UAB "Tamro", UAB "Biomapas", UAB "Biovela group", UAB "Eurovaistinė", UAB "Agrokoncernas", UAB "Aconitum" and this is only a small part of the companies where students do internships, graduates create their careers.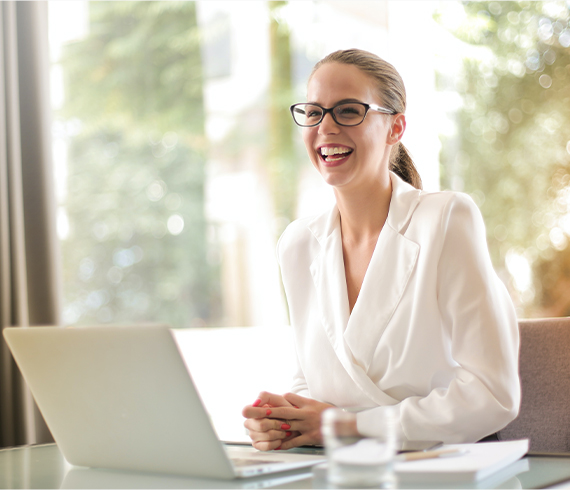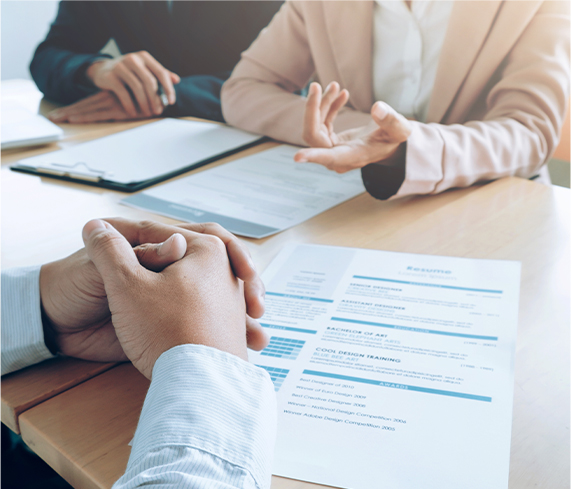 CONTACTS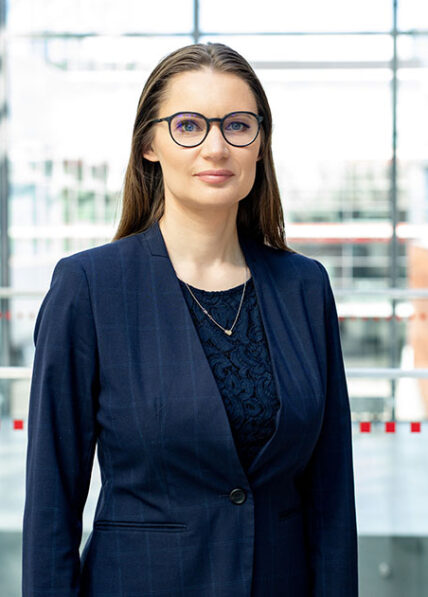 Dr. Laura Malakauskienė
Dean of Student Affairs
All contacts