Latest University Rankings: LSMU – among the Leaders in Health and Well-Being and Gender Equality'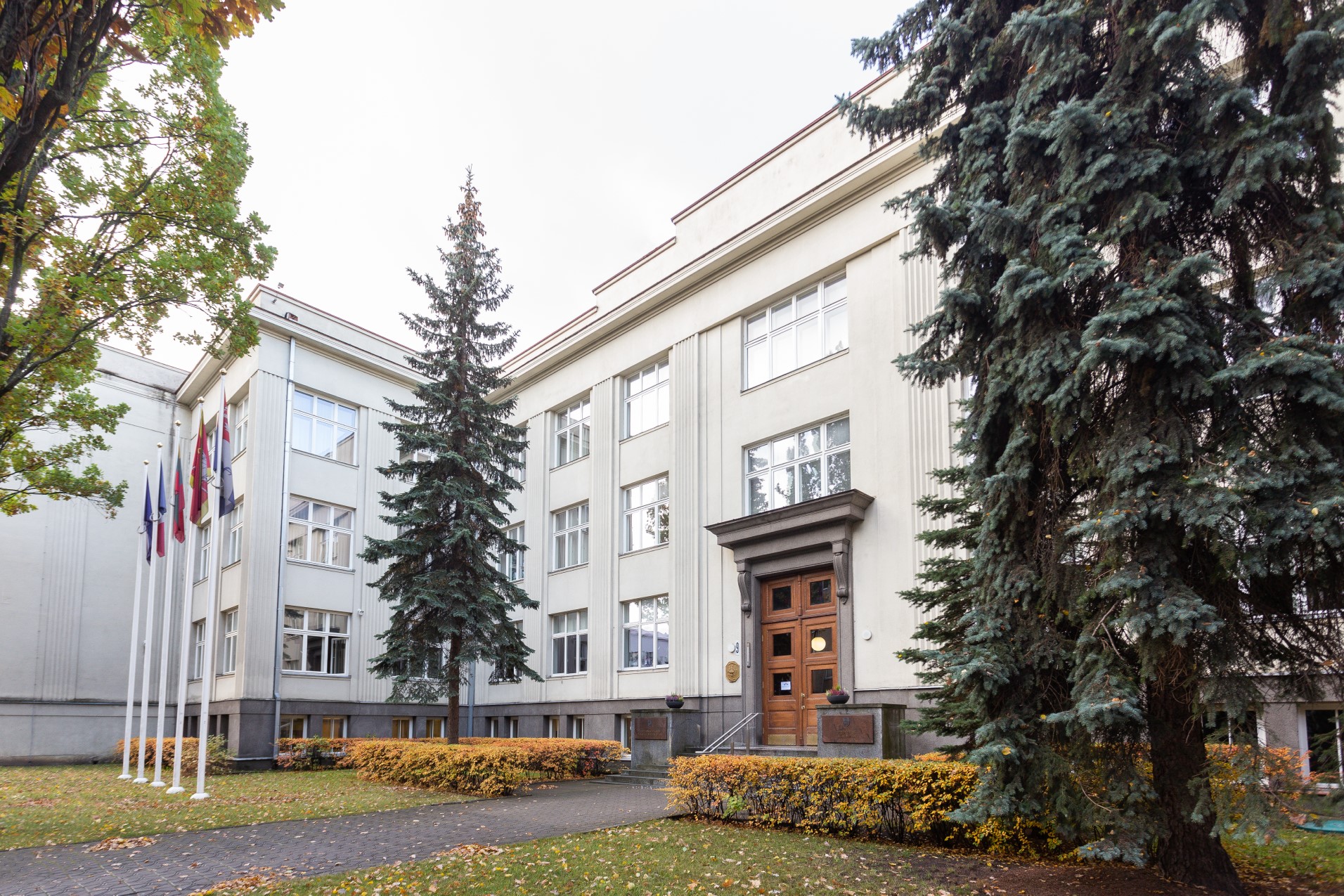 According to the most recent Times Higher Education Impact Rankings for 2023, the Lithuanian University of Health Sciences ranks amongst the top 201-300 global universities in the domain of health and well-being, and has placed among the 401-600 for gender equality.
According to the authors of the ranking, the University's position attests to its substantial contributions towards, and acknowledgment of, the United Nations Sustainable Development Goals (SDGs).
This year, LSMU was evaluated in 5 of the 17 categories linked to the Sustainable Development Goals (SDGs): Health and Well-being, Quality Education, Gender Equality, Decent Work and Economic Growth, and Partnership for the Goals.
This year, 1,218 universities were evaluated in the Health and Well-being category, with LSMU topping the list with a score of 72.3. This high rating is attributable to University's robust research credentials, its comprehensive education of graduates in health sciences, as well as its collaboration and meaningful contributions to people's health and well-being at the national and international level.
The total of 1,081 universities globally were evaluated this year in the Gender Equality category, where LSMU also received a high ranking.
For years, LSMU has been consistently receiving high ratings in both national and international university rankings. In May this year, the most recent rankings of the Lithuanian educational institutions compiled by the magazine "Reitingai" ranked LSMU for the first time as one of the top two universities in Lithuania.
LSMU excelled in various criteria, scoring high in the Alumni Added Value and Employers' Evaluation (21.4 out of a possible 25 points), Students and Studies (20.7 out of a possible 25 points), Current and Future Academic Staff (7.2 out of a possible 10 points). Notably, in the latter two categories, LSMU even outperformed the list leader, Vilnius University. LSMU ranks third in the top ten public universities in the categories of Research, Art, and/or Sports activities and highest academic achievements.
The prestigious QS World University Rankings by Subject 2023 also speak highly of the University every year. LSMU is ranked among the top 401-450 universities globally in the field of medicine.