DESCRIPTION OF STUDIES
The second cycle (master's) study programmes are designed to prepare for independent scientific (artistic) work or other work that requires scientific knowledge and analytical skills. Upon completion of the master's study programmes, a master's degree or a master's degree and qualification in the relevant field of study is obtained.
Master's studies at LSMU can be chosen from a wide range of study programmes, including joint ones with other universities. Some study programmes can be combined with work, and some studies take place remotely.
Holders of a professional bachelor's degree may participate in the admission for master's studies if they have completed additional studies approved by the university in the chosen field of study.
Master's studies provide the latest scientific knowledge, teamwork and leadership skills, and develop critical thinking and research skills. The readiness of LSMU master's graduates is highly appreciated by employers: over 90% are employed during the first after graduating.
After obtaining a master's degree, it is possible to continue studies in doctoral studies.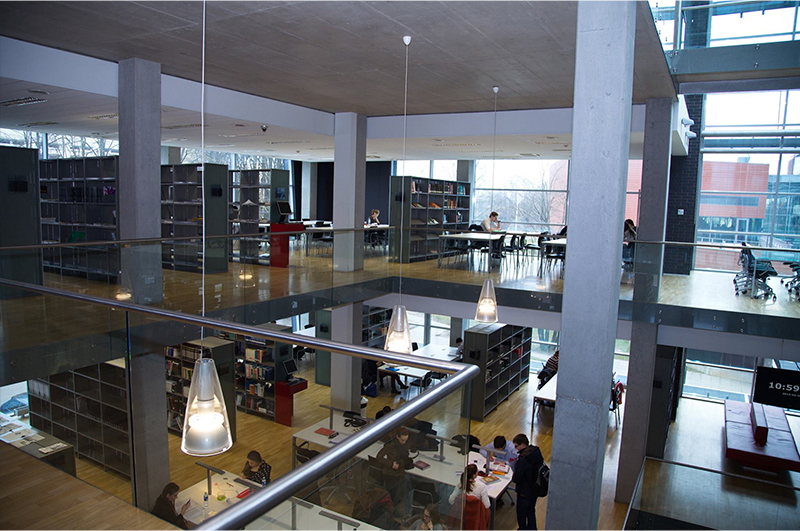 STUDY ENVIRONMENT
Studies at LSMU take place in modern classrooms, renovated laboratories, established practice bases, and practical skills are taught with the help of modern simulation equipment.

ACADEMIC EXCHANGE PROGRAMMES FOR STUDIES AND PRACTICE
Under the ERASMUS + and other academic exchange programmes, you will be able to go to study at a foreign university.
~400
Outgoing students annualy
3–12
Duration of studies (months)
2–12
Duration of internships (months)