DESCRIPTION OF STUDIES
Undergraduate studies lead to a bachelor's degree or a bachelor's degree and professional qualification in the relevant field of study.
Wide selection of study programmes, unique teaching methods, strong practical training.
Numerous hours of practice await in laboratories, clinics, or unique, future speciality skills adapted classrooms, teaching and additional internships.
Having mastered the latest equipment, gained experience in various complex cases, and studied under the guidance of experienced practitioners and authorities in their fields, most LSMU graduates are well prepared to work independently immediately after graduation.
LSMU graduates who have obtained a bachelor's degree are in great demand in the employment market: in the first year after graduation, over 80% of the graduates find employment, their degree of preparation is appreciated by the employers.
After obtaining a bachelor's degree, it is possible to deepen knowledge in master's studies in the same or another field.
STUDY ENVIRONMENT
Studies at LSMU take place in modern classrooms, renovated laboratories, established practice bases, and practical skills are taught with the help of modern simulation equipment.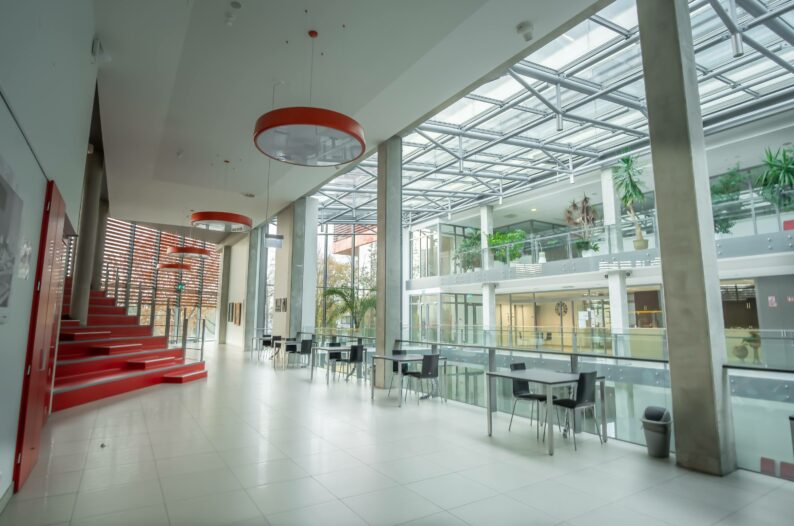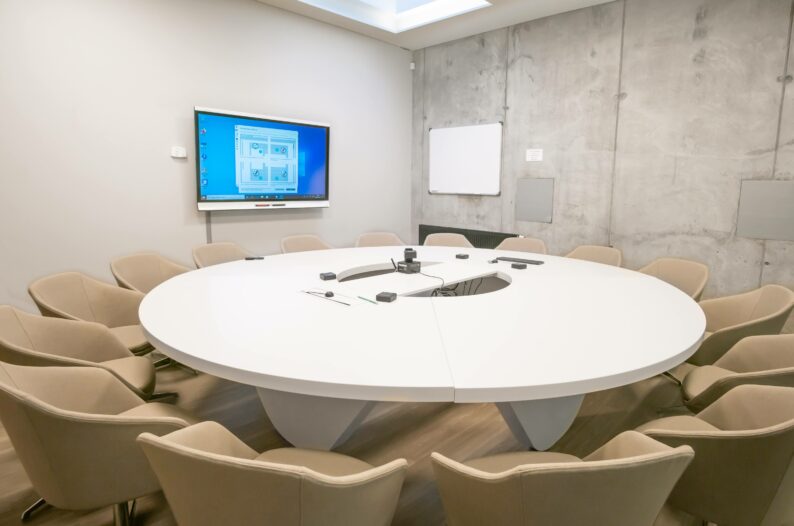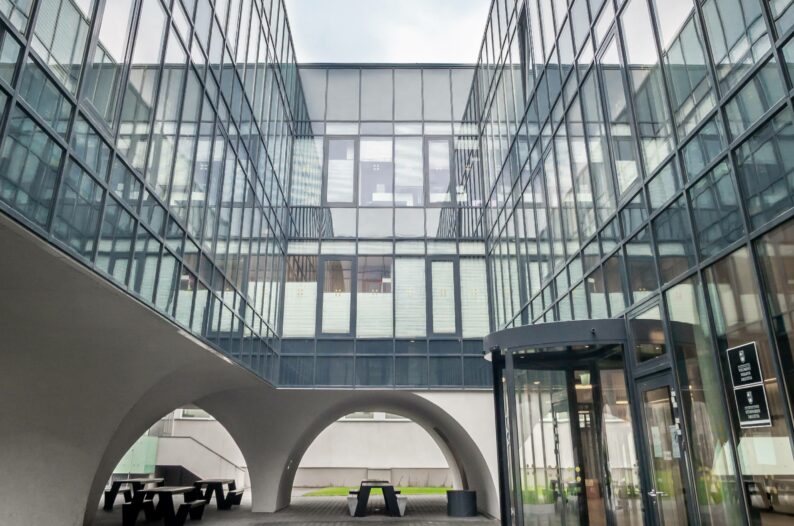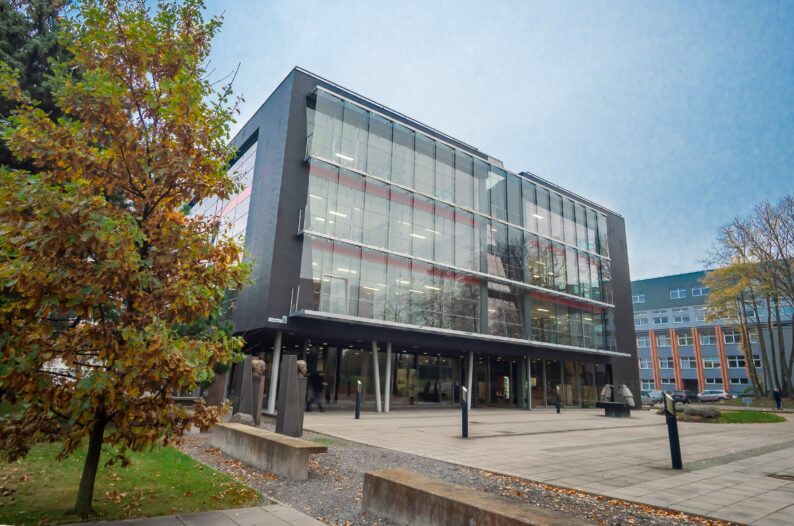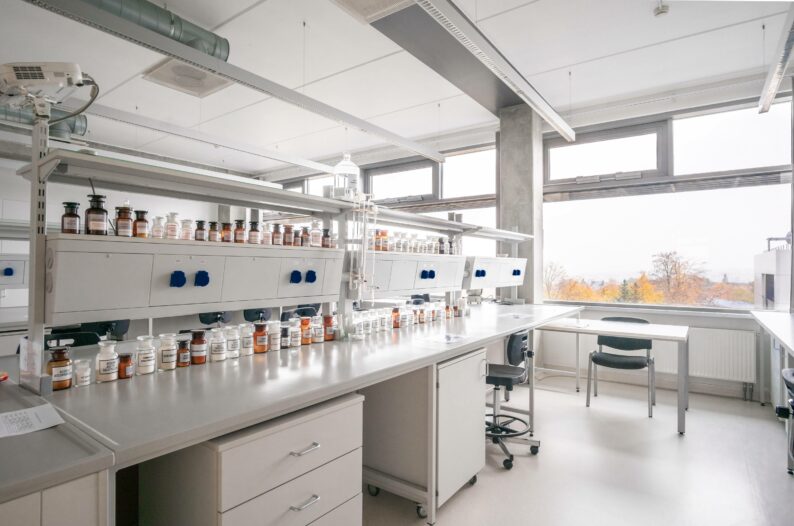 ACCOMODATION
Students have the opportunity to live in one of the university's dormitories. The dormitories are located in strategically convenient places, not far from the university departments, there are bus and trolleybus stops, shops and various entertainment places nearby.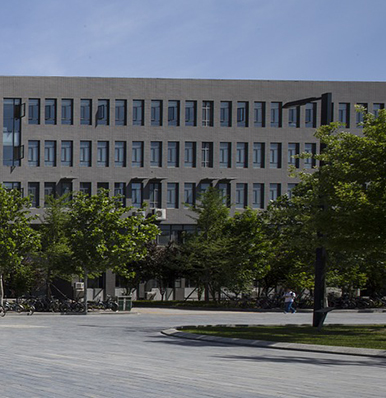 UNIVERSITY DORMITORY
9

LITHUANIAN UNIVERSITY OF HEALTH SCIENCES – SPECIALISED, INTERNATIONALLY RECOGNISED UNIVERSITY
A specialized in the field of biomedical studies, University trains specialists in all in-demand areas of life sciences, the entire team of health care professionals: doctors, nurses, pharmacists, dentists, rehabilitation, public health, veterinary, animal sciences, food and feed production and safety specialists.
25 %
International students
#1
Choice in LT for biomedicine
400
Exchange students per year